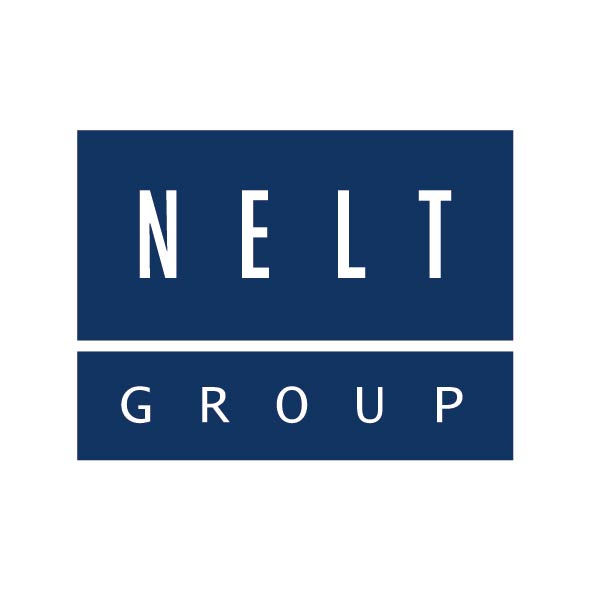 The first year of Nelt Group
During the first year of its business operations, Nelt Group achieved significant results in all…
During the first year of its business operations, Nelt Group achieved significant results in all territories and areas of business. With a turnover of 500 million EUR in the first year, organizational connection of all Nelt companies – Nelt Group, managed to improve and expand business activities in all fields.
On a working breakfast, Nelt Group Board members, Dragana Škrbić, Marina Mitić-Jekić, Milan Radivojević and Stevan Popević introduced themselves to media representatives, and a presentation was held by Nelt Group Executive Director, Miloš Jelić.
Reporters had an opportunity to watch a corporate video about Nelt Group.Nelt Group was founded in October 2013, after more than two decades of successful business activities of Nelt Co from Belgrade, during which it took the position of a leader in the areas of service providing in distribution of consumer products, logistics, and distribution marketing.
"Establishing a modern organization under the umbrella of Nelt Group, initiated the development of new inter-relations among companies in the ownership of Nelt, and a long term strategic business platform was defined. Today, nine companies from our group have business activities in seven countries on two continents, and employ 3.500 people, achieving successful collaboration with more than 40 principals", said Miloš Jelić, Executive Director of the Nelt Group.