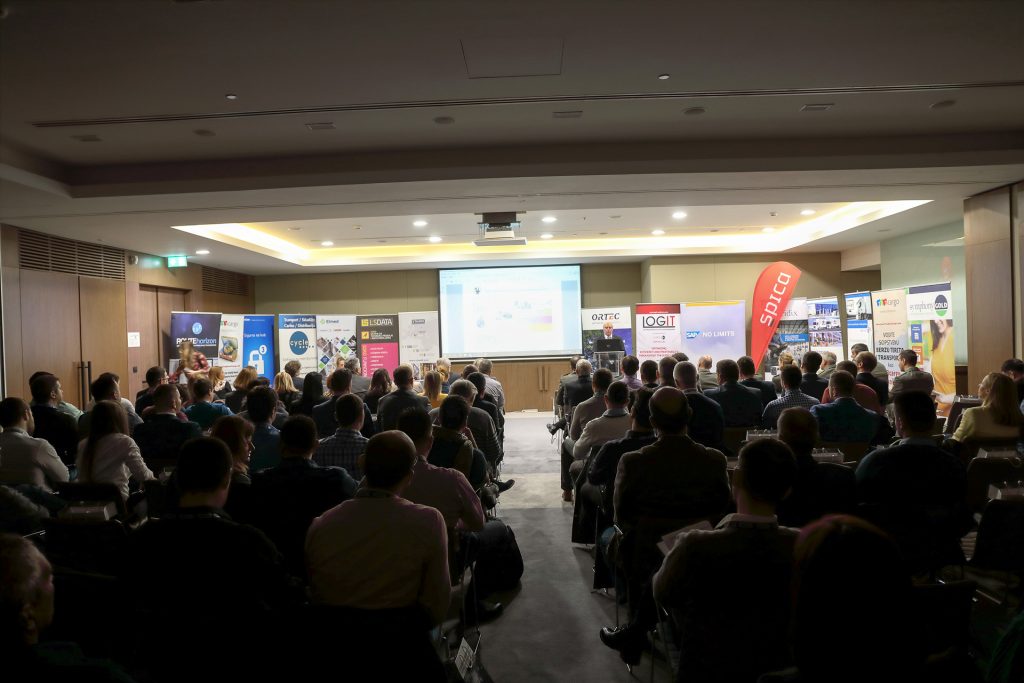 Nelt at the Serbian Logistics Association Annual Conference
The Serbian Logistics Association Annual Conference was held on November 12.
The Serbian Logistics Association Annual Conference was held on November 12 at the Crown Plaza hotel in Belgrade. This year's event focused on tools designed to increase efficiency and cutting costs in logistics and transport.
The effects of retail trends on logistics, IT in logistics, increasing efficiency and profitability in the supply chain, and logistics documentation management were just some of the topics discussed by industry experts. The conference saw presentations given by representatives coming from companies such as SAP, Mobile Solutions, LOGIT, Jamnica, etc. As the conference sponsor, Nelt was also showcased at its own company booth, and more than 200 visitors attended a presentation given by Nelt Co Storage Assistant Milojko Lazarević titled "Pick to Voice: Improving and Optimizing the Preparation of Goods for Delivery within the Warehouse System by Using Voice Command." Pick to Voice technology is based on voice-directed order picking, enabling the warehouse operator to focus full attention on the order selection process without any interruptions to check paperwork or handheld terminals. This considerably helps increasing the overall productivity and accuracy of warehousing, as well as improving the safety standards.
Nelt was the first company in the region to implement the technology in Serbia, in April 2015, followed by implementation in Montenegro, few months after. The Serbian Logistics Association (SLA) is an organization committed to improvements in the field of logistics in Serbia, professional development of its members, and increasing the efficiency and productivity of logistics operations in companies and supply chains. The SLA Annual Conference has been running in Belgrade since 2014 and attracts logistics professionals from different business sectors and industries, suppliers of logistics solutions and equipment, researchers, and scientists.