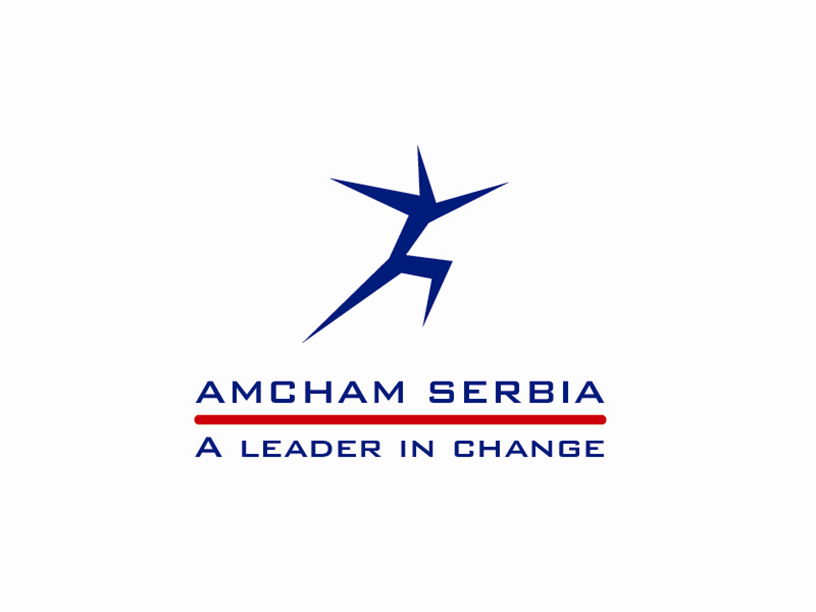 Nelt Wins Leader in Change Award by American Chamber of Commerce in Serbia
Nelt was awarded Leader in Change recognition.
Nelt was awarded Leader in Change recognition at the special event held at Belgrade City Hall. The traditional award given in seven categories is aimed at promoting good examples of business in the market. The Leader in Change recognition is awarded for outstanding contribution to the economy through good business results, annual growth and investments, employment, innovation, ethics, and relationships with the community. Last year, Nelt recorded increase in turnover by 39 percent compared with 2014, along with an increase of 220 in the number of employees in the territory of Serbia. Collaboration was established with Philip Morris in the field of distribution, as well as with Actavis in the sector of logistics services. As a pioneer in the region, the company has implemented modern and safety based goods commissioning system, called Pick to Voice. Aiming to comply to international standards in corporate social responsibility, Nelt has joined the United Nations Global Compact following ten universal principles in sustainable business. "This recognition is very important to us because it comes from the business community which has recognized Nelt's intention to continuously develop in all aspects of business. We will further focus on improvement of our business processes, employment, new technologies introduction and socially responsible projects", said Miloš Jelić, Nelt Group CEO. Other companies shortlisted in the Leader in Change category this year were Coca-Cola HB, Hemofarm, Hewlett Packard Enterprise Serbia and Medigroup SEE. Also, Nelt was shortlisted in the CSR Leader in Change category along with the Coca-Cola HBC, GlaxoSmithKline, Telenor, and Vojvođanska banka a.d.