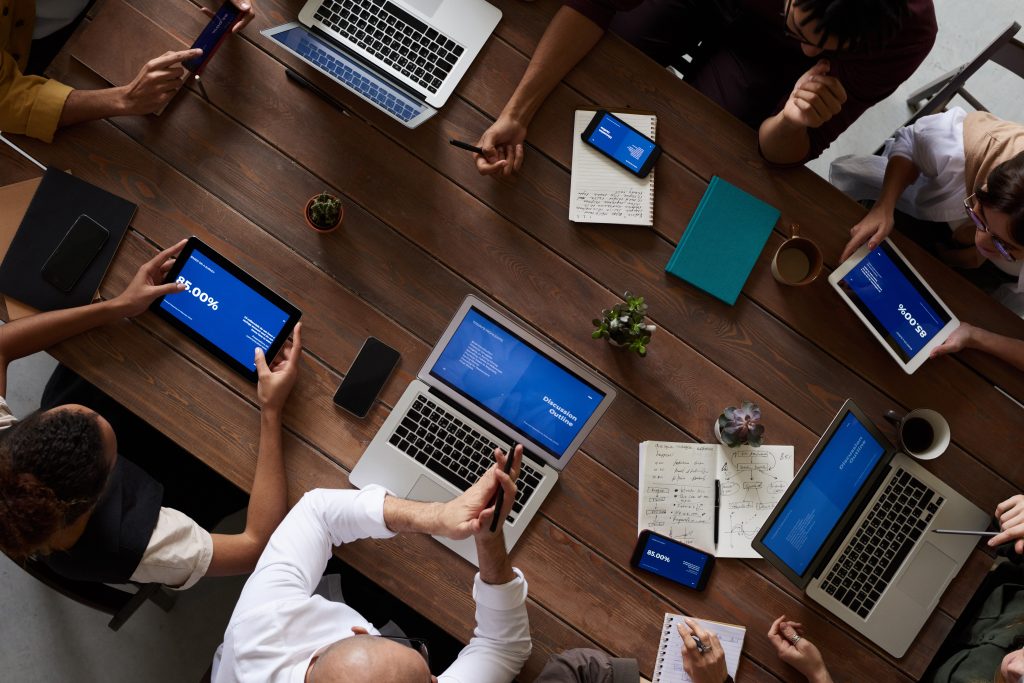 The third meeting of Managers of the Nelt Group
At the central office of Nelt, on Friday, 6th December, 2013, the third meeting of…
At the central office of Nelt, on Friday, 6th December, 2013, the third meeting of Managers of the Nelt Group was held.The meeting of all companies, and which share the joint ownership structure, was attended by the managers of the key sectors: Nelt Co, Nelt B&H, Nelt ST Macedonia, Neregelia Montenegro, Nelt Africa, Neoplanta, Corner Shop, Dunav film and The Public Warehouses of Serbia.
The participants of the meeting again exchanged their specific experiences from various markets, and confirmed clear determination to continue with the realization of growth. This conclusion has been supported by positive results which we realized in the third quarter of this year, as well as the plans for the following year, 2014.
On this occasion, the members of the management of the Nelt Group presented their plans in domain of the functions they execute, and confirmed their strong determination to maintain the stability of business and the improvement of competitiveness in all the markets.
The Nelt Group is a new, strategic, organizational and executive level formed in order to realize the synergy of knowledge and experience of all Nelt companies, from all seven countries in Europe and Africa.