North Macedonia
Nelt ST Ltd. was founded in 1998 as a retail company. The company is known in North Macedonia for its business excellence in the domain of distribution, with a wide spectrum of logistics services based on a well-organized supply chain. Technological innovation and expert knowledge acquired over decades of working in the distribution field, are now at the core of Nelt's offer on the logistics market.
13.000 m2 of warehouse space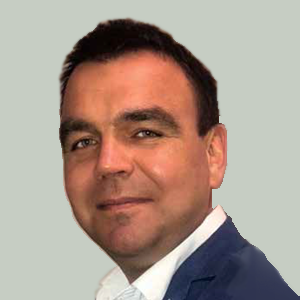 Saško Blaževski
Market Executive Director, North Macedonia
Thank you!
Your message was successfully sent.
You will receive the feedback as soon as possible.
FMCG PRINCIPALS

Pharmaceuticals distribution principals

Logistics clients