Executive board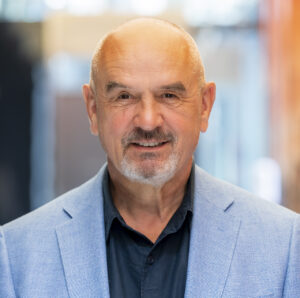 Miloš Jelić
CEO
Milos was appointed General Manager of the Nelt Group in 2013. As an economist with extensive experience since 2000, when he joined Nelt, he held top positions in the organization from the sales sector to the very top of management. As a member of numerous business associations, chambers of commerce and other organizations, he is promoting competition, professionalism, integrity and corporate social responsibility.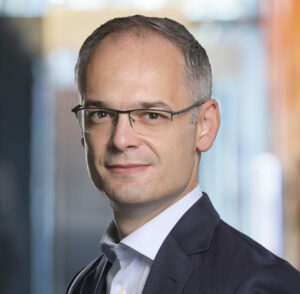 Darko Lukić
Executive Vice-President
Darko Lukić has many years of experience holding top positions in corporative management. In the Coca-Cola Hellenic Bottling Company he was working closely with the CEO office on strategic projects, while in the company Procter & Gamble he held a number of top management positions in finance for over 11 years.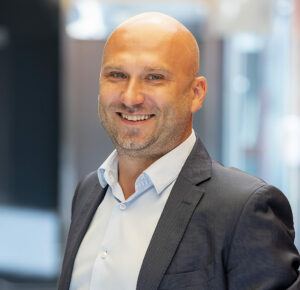 Robert Jenovai
Executive Director for Serbian Market
Today, Robert ​ is holding the posit­ion of Executive Di­rector for Serbi­an Market. Robert be­gan his career at Ne­lt in the year 1997 in Sales, not long after which he became General Manager at Neregelia in Monte­negro. He was a Nelt Operations pioneer in the African conti­nent, after which he became Head of Com­mercial Excellence and Business Developm­ent for the Western Balkans. In the per­iod between 2020 and ​ 2022, Robert held the position of Chief Human Resources Man­ager at Nelt Group. He graduated from the Doba Faculty of Ap­plied Business and Social Studies in Sl­ovenia.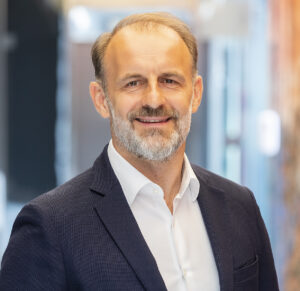 Boris Mačak
Vice President for African Markets
Boris has been with the company since 1997. During his 20-year career in Nelt, he held the most responsible positions such as the position of General Manager of Neregelia in Montenegro, Sales Manager of Nelt in the Western Balkans and now the current position of Vice President of the African Markets Group.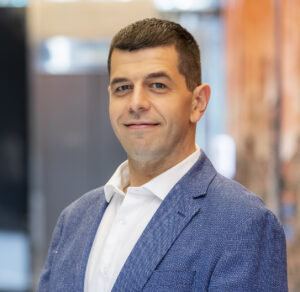 Marko Cilic
Chief Financial Officer
Marko joined Nelt in ​ 2022. He began his career in the financial sector at Procter & Gamble, holding different corporate and commercial finance roles, including the position of​ Financial Manager for the Wester Balkans. He continued his career at Novartis, holding several managerial positions for the markets of (Serbia, Slovakia, Romania), the wider region, CEE and Europe in the corporation's headquarters in Switzerland. He​ graduated Management at the Faculty of Organizational Sciences in Belgrade.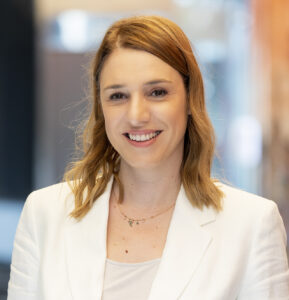 Bojana Mucić
Chief Human Resources Officer
Bojana came to Nelt after a fourteen-year career holding various HR positions at Coca-Cola Hellenic on almost all markets of the Western Balkans. She began her career in Gi Group where she worked as consultant. She completed her Master Studies at the Faculty of Philology of the University of Belgrade, Department of Serbian Literature.​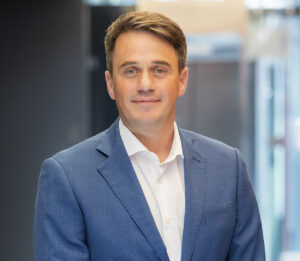 Milan Bukorović
Chief Technology Officer
Milan joined Nelt in 2017 and today is responsible for managing the Information Technologies of all Nelt Group companies. He turned his professional interest to IT and gained significant experience at Generali Insurance, where he progressed from Software Developer to Sector Director. He graduated from the Faculty of Mathematics, University of Belgrade.