Executive board
Miloš Jelić
CEO of Nelt Group
Milos was appointed General Manager of the Nelt Group in 2013. As an economist with extensive experience since 2000, when he joined Nelt, he held top positions in the organization from the sales sector to the very top of management. As a member of numerous business associations, chambers of commerce and other organizations, he is promoting competition, professionalism, integrity and corporate social responsibility.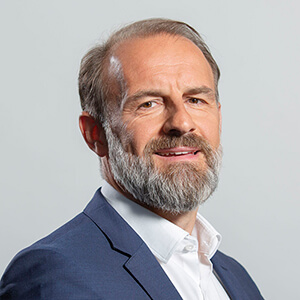 Boris Mačak
Vice President for African Markets
Boris has been with the company since 1997. During his 20-year career in Nelt, he held the most responsible positions such as the position of General Manager of Neregelia in Montenegro, Sales Manager of Nelt in the Western Balkans and now the current position of Vice President of the African Markets Group.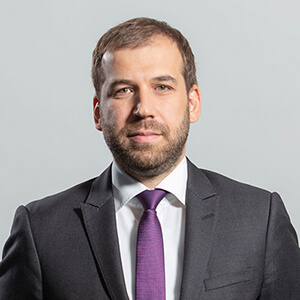 Nikola Ćorsović
Chief Strategy and Transformation Officer
Nikola has been the Director of Strategy and Transformation of the Nelt Group since the beginning of 2017. Before joining Nelt, Nikola was the Director of Operations and Technology Development at Jumia Group, the first digital startup from Africa listed with the New York Stock Exchange (NYSE). He gained experience in strategy and transformation at McKinsey & Company, where he worked on projects across Europe, Africa and the Middle East. He spent a year working as a state secretary in the Ministry of Finance of the Republic of Serbia. After completing his basic and master's studies at the Faculty of Economics, University of Belgrade, Nikola completed his MBA studies at INSEAD.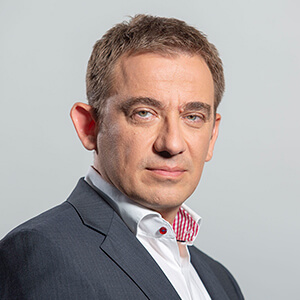 Branislav Lajšić
Chief Finance Officer
He joined Nelt in 2002 as a financial analyst. After holding several key positions in the finance sector of the Serbian company Nelt Co, in 2017 he became the Chief Financial Officer of the Nelt Group. Branislav is an economist with a degree from the Faculty of Economics, Belgrade University.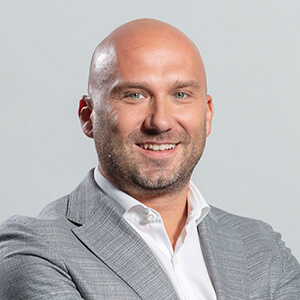 Robert Jenovai
Chief Human Resources Officer
Today, Robert holds the position of Chief Human Resources Officer of the Nelt Group. Robert began his career in Nelt in 1997, then briefly became the Managing Director of Neregelia in Montenegro. He was a pioneer of Nelt operations in Africa after which he ran sales sector in the Western Balkans … He graduated from the University Doba in Slovenia.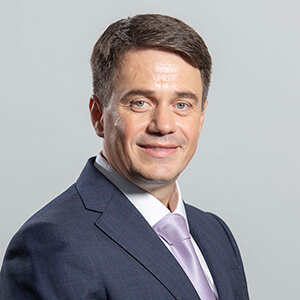 Milan Bukorović
Chief Technology Officer
Milan joined Nelt in 2017 and today is responsible for managing the Information Technologies of all Nelt Group companies. He turned his professional interest to IT and gained significant experience at Generali Insurance, where he progressed from Software Developer to Sector Director. He graduated from the Faculty of Mathematics, University of Belgrade.