News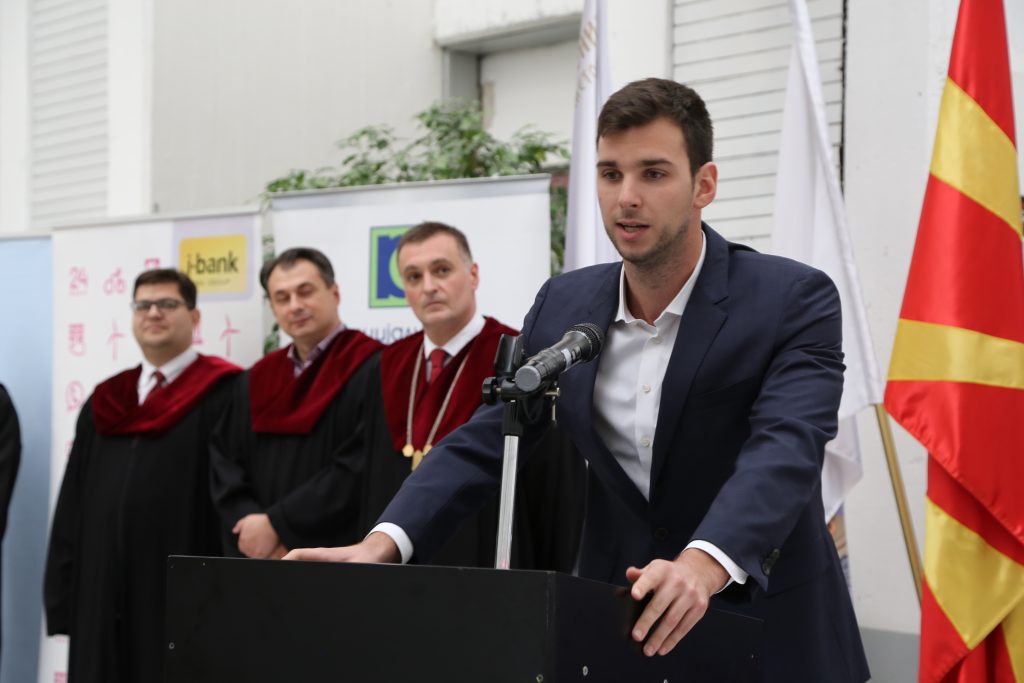 Cooperation between Nelt and the Faculty of Economics
Mr. Aleksa Šаponjić, on behalf of Nelt Group, handed out awards to best graduates.
Latest news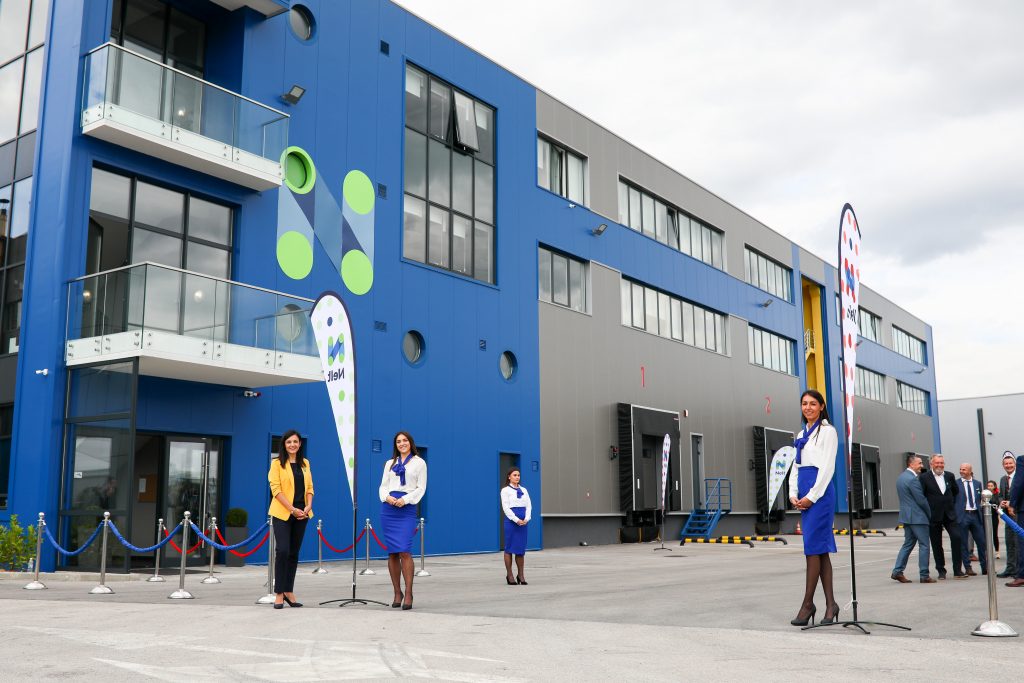 Nelt Opened a New Facility in Bosnia and Herzegovina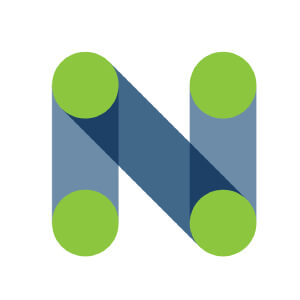 Nelt Distribution, Logistics 11.10.2019.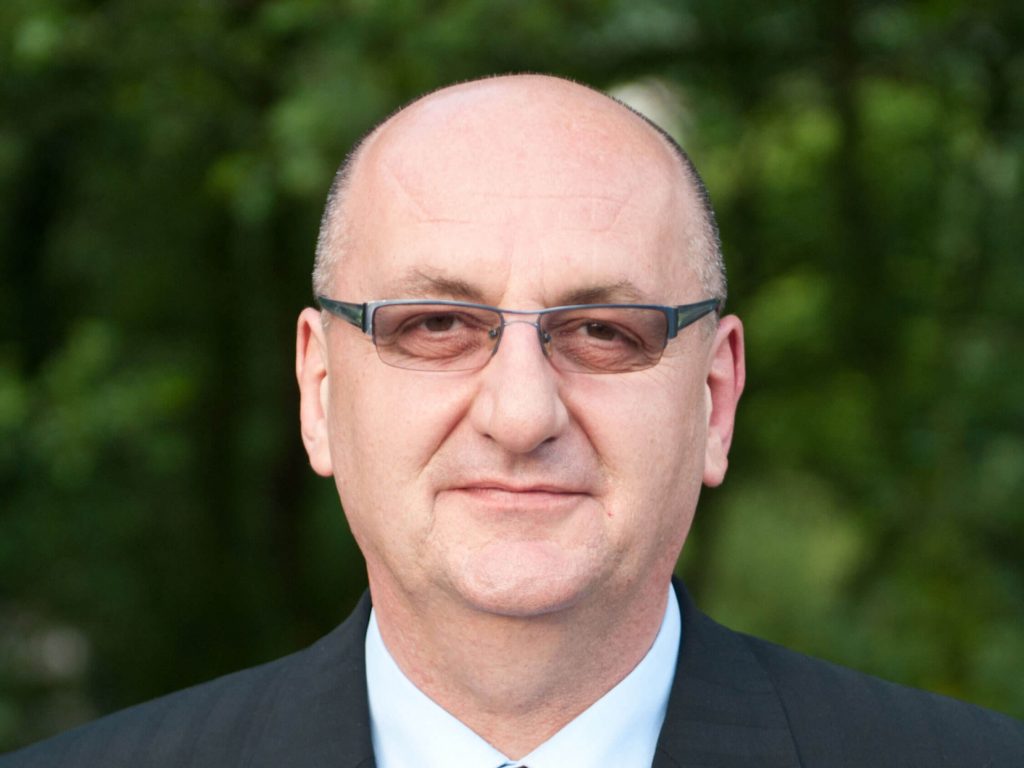 Interview: Radovan Radulović, Executive director of Montenomaks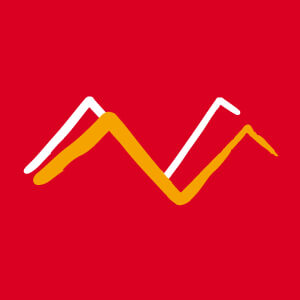 Montenomaks Distribution 18.07.2019.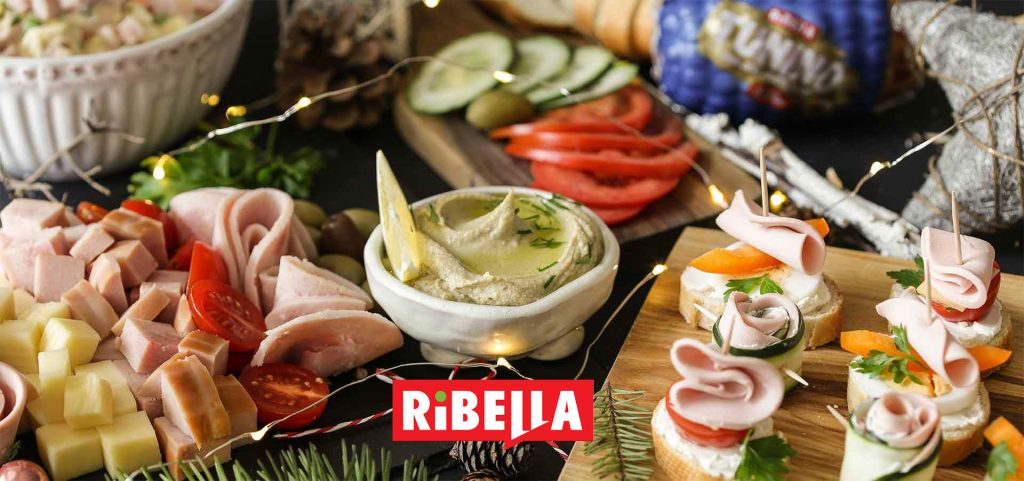 Nelt distributes Ribella products in Serbia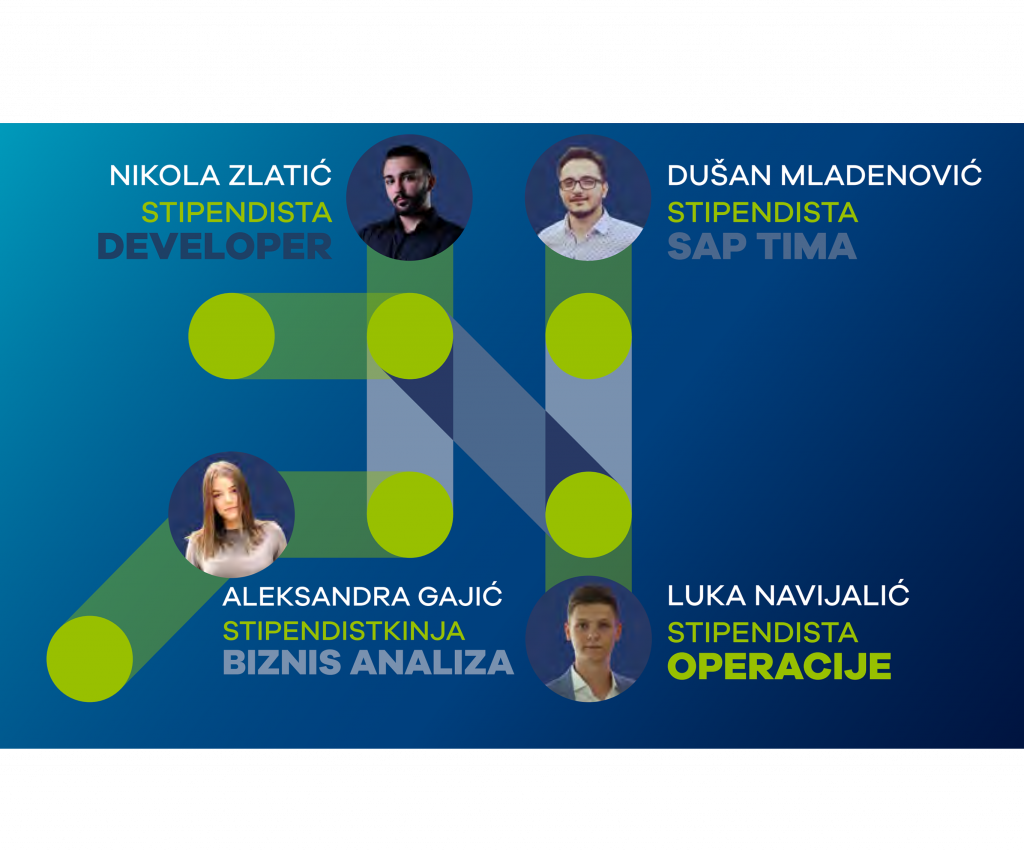 The participants of the Nelt IT scholarship program are selected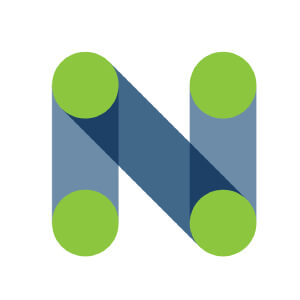 Nelt Distribution 01.07.2019.