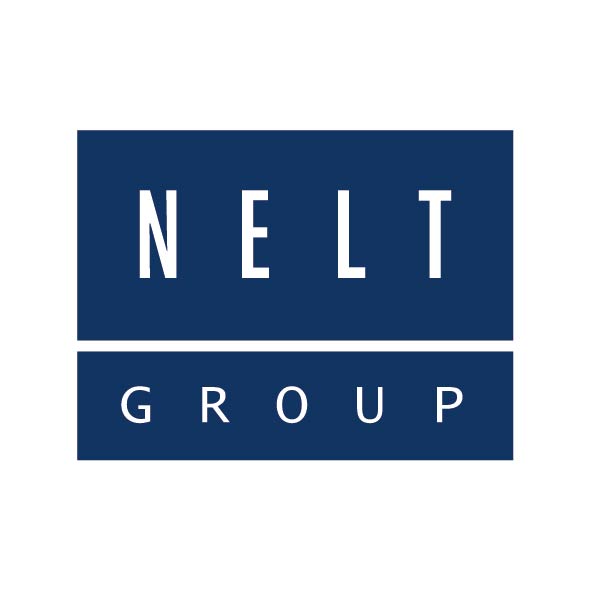 The First Annual Meeting of Nelt Group Managers
Participants had the opportunity to share business results and get informed.
The first annual meeting of Nelt Group Managers was held at  Nelt's headquarters.
Managers of the major sectors: Nelt Co, Nelt BiH, Nelt ST Macedonia, Neregelia Montenegro, Nelt Angola, Nelt Zambia, Neoplanta, Corner Shop, Dunav Film and Public Warehouses of Serbia were present at the meeting of all companies, which share a common ownership sericulture.
The total of 52 participants had, for the first time had the opportunity to directly inform themselves and share experiences from different markets on which they operate, evaluate the achieved results in 2012 and present plans for the coming year.