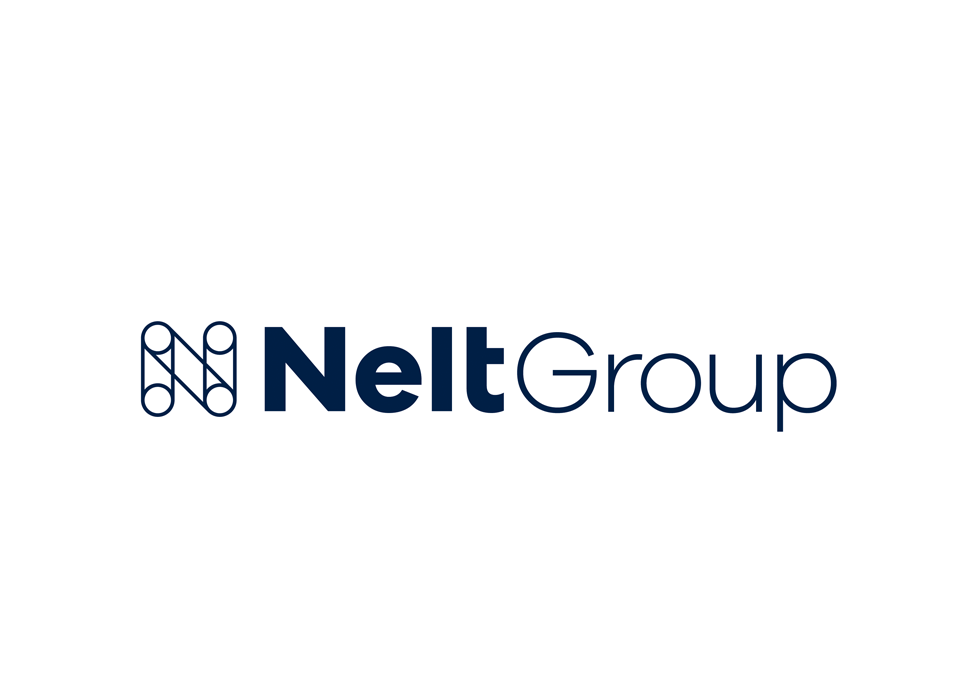 Covid 19 Nelt Group Status Report
We continue to care about our employees with dedication.
For over a month now, all companies in the Nelt group have been implementing intensive internal communications and concrete measures against Covid 19. Our offices, warehouses, and all other premises were supplied with disinfection dispensers. We supplied all our field and warehouse colleagues with necessary protective equipment.
Since Monday 16.03, most of our back-office colleagues are working from home. Specific endangered groups are sent home on paid leave. All business travels are canceled, and meetings are limited to a maximum of 3 participants.
We created a Group Crisis Team, consisting of crucial managers and associates, and came up with a Business Continuity Plan for both logistics and distribution aspects of business for every market. We have daily briefings and coordination via a video conference system.
We defined vital functionalities regarding our operations to timely overcome challenges and manage to distribute products from our portfolio to every market. All of our internal acts comply with recommendations given by the authorities and WHO.
Our warehouse, delivery, sales, and merchandise workforce are performing their daily tasks. Business processes are in normal mode, and we continue to have day-to-day coordination with our key business partners, government, and professional organizations.
We continue to care about our employees with dedication. They are the real pride of Nelt in these challenging times for all the citizens of the world. We are focused on each market with a commitment to enable customers to offer our products to consumers and help them to overcome this difficult situation.
Nelt Co Serbia has donated 240.000 euros to National Health Insurance Fund for the purchase of 10 respirators to combat the most difficult cases of Covid 19. One of our companies, Neoplanta Novi Sad, has donated 6.000.000 dinars worth of products for the most vulnerable senior groups in Belgrade.
Marko Milanković
Nelt Group Corporate Communications Manager