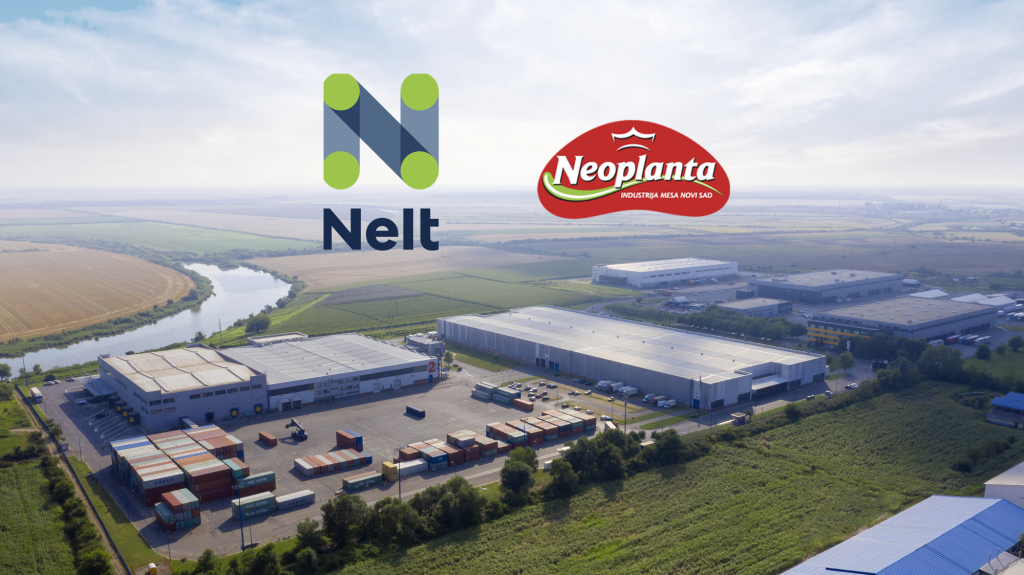 Nelt Group Donated € 240.000 for Battle Against the Coronavirus
"We give our full support to medical workers in this fight against the coronavirus."
Nelt Group has donated the sum of € 240.000 to the Serbian Health Insurance Fund for the purchase of 10 respirators for treating of most serous forms of Covid 19, while Neoplanta working within Nelt Group, has donated the sum of RSD  6.000.000 as part of the aid campaign, dedicated to 173.000 Belgrade citizens older than 65 years of age with lowest pensions.
One of our most successful private companies has answered to the call of the Chamber of Commerce of Serbia and its President Marko Čadež, and shown its solidarity in these difficult and challenging days not only for our country but for the entire world.
"We give our full support to medical workers in this fight against the coronavirus and we appreciate the dedication with which they are battling the pandemic. The granted donation presents our contribution to their devoted efforts, as well as to citizens in need, in order to jointly overcome this situation", stated Miloš Jelić, the CEO of Nelt Group.
Within the company they emphasise that this presents an excellent opportunity to mention all those wonderful people working within the field of distribution and logistics – delivery persons, warehouse workers, sellers, merchandisers, drivers and many others. Each person contributing to the functioning of the entire system during this emergency situation must not be forgotten and must be commended.
The President of the Chamber of Commerce of Serbia has also expressed his immense gratitude to all the companies participating in the campaign of the Chamber of Commerce of Serbia and the City of Belgrade for providing of packages for pensioners, as well as all businessmen who have made donations through dedicated accounts for other needs and called on the economy to in such a manner continue to express its solidarity in action.