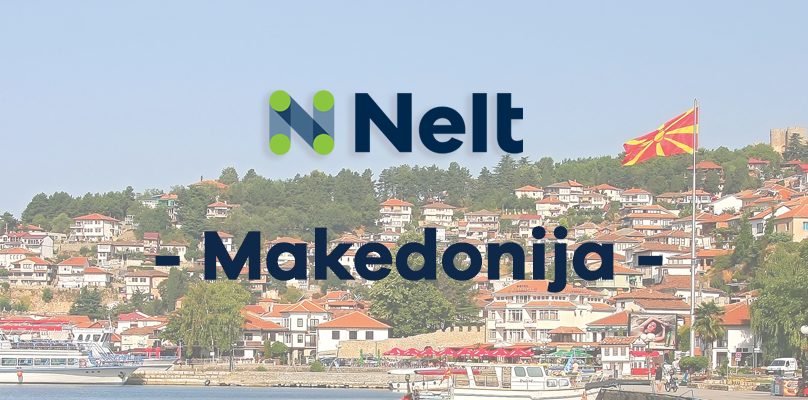 € 20.000 and 1.700 Visors for Fight Against Coronavirus from Nelt in Macedonia
Nelt Group has provided donations to countries of the Western Balkans.
Nelt St from Macedonia has donated € 20.000 to health workers in the fight against the coronavirus. The funds have been paid to a dedicated account which the Ministry of Heath has opened for this purpose and are intended for strengthening of public health threatened by COVID-19 virus pandemic.
Apart from this, 1.700 visors were provided for workers in retail shops with which Nelt cooperates. Visors shall be allocated and distributed in the following days.
"We are aware of the challenges  we are all faced with, as well as the fact that the largest burden is certainly  on the health workers. For this reason,  Nelt Group has provided donations to all countries of the Western Balkans. Apart from monetary aid, we shall, in Macedonia, also donate 1.700 visors intended for employees and retail shops  we supply ",  said Zoran Stojcevski, Executive Market Director of Nelt for the market of Macedonia."
Nelt is focused on continuous supply of citizens with needed products in order to, in the easiest possible manner,  overcome the entire situation.  Daily delivery of goods to retail shops is stable and continuous.
"In Nelt we are constantly  following instructions of competent organs as well as preventive measures in order to keep in step with best practices on facing the virus and decreasing its spread. Sincere care for health and safety  of all of our employees, customers and business partners is our priority and this is why we have promptly undertaken protective measures in daily business activities, which we are continuously adhering to", declared Nelt.