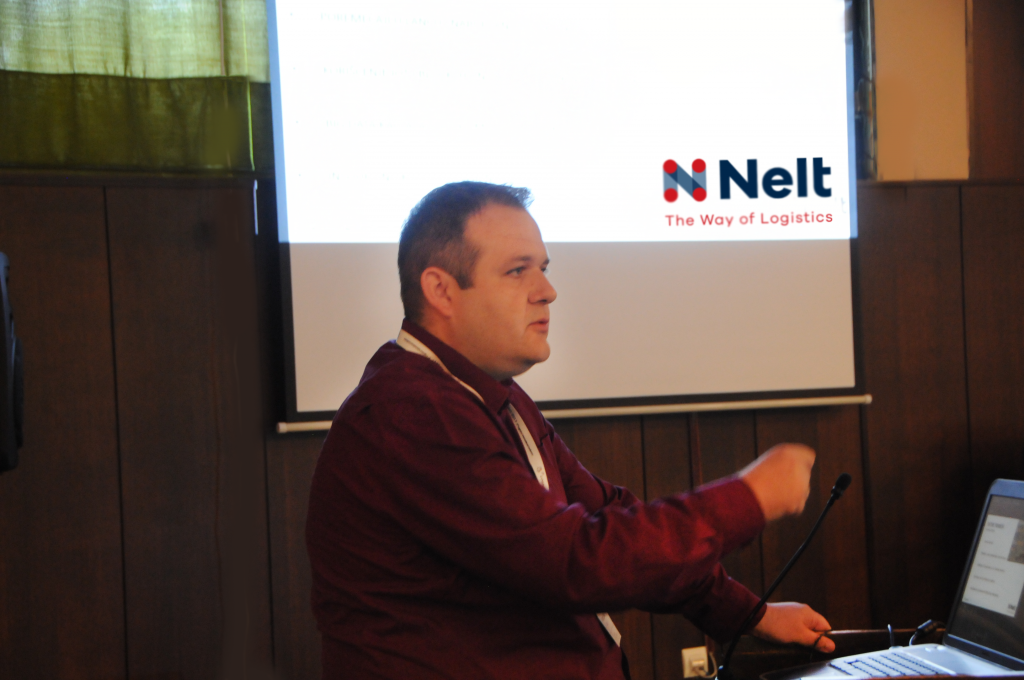 Nelt at the LOGIC Conference
At the fourth international LOGIC conference, held on Friday, May 24, at the Faculty of Transport and Traffic Engineering in Belgrade, Predrag Savic, Manager of Operational Excellence, presented the project "Digital Delivery".
He talked about Nelt's experience in the process of optimizing the delivery of goods and invoicing using digital commodity and financial documents, as well as how it affected customer satisfaction. The conference is organized by the Department of Logistics of the Faculty of Transport, together with partner companies in the field of logistics, supply chain, transport, forwarding, trade, manufacturing, insurance and service sectors. Representatives of educational institutions, ministries, chambers of commerce, business and professional associations also took part in the conference. The aim of the meeting is to link logistics practice, education and academic research.