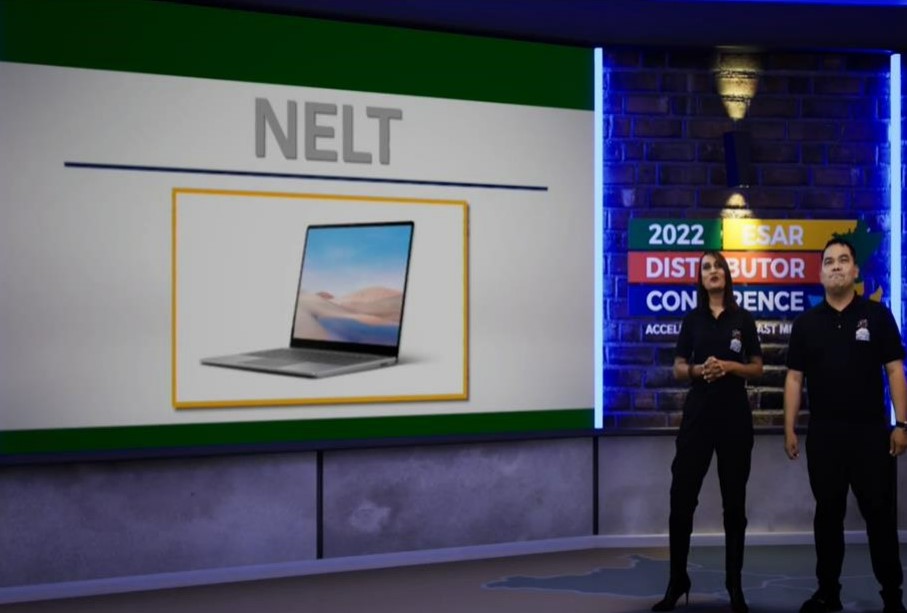 Nelt Wins Best Distributor Award
Nelt Mozambique was named best distributor at the annual Nestle East and South African Region Distributor Conference 2022, held on February 22nd, under the slogan "Accelerating the last mile".
Nelt won the award in the COVERAGE ACHIEVEMENT AWARD category for the higest level of market coverage in the year 2021, in a competition of over 50 active distributers in 20 countries.
"The award that Nelt Mozambique received from our key Principal Nestle presents a special recognition for being best at our primary task, which is distribution." said Rade Todorovic, Foreign Markets Operations and Sales Manager, Nelt Mozambique.