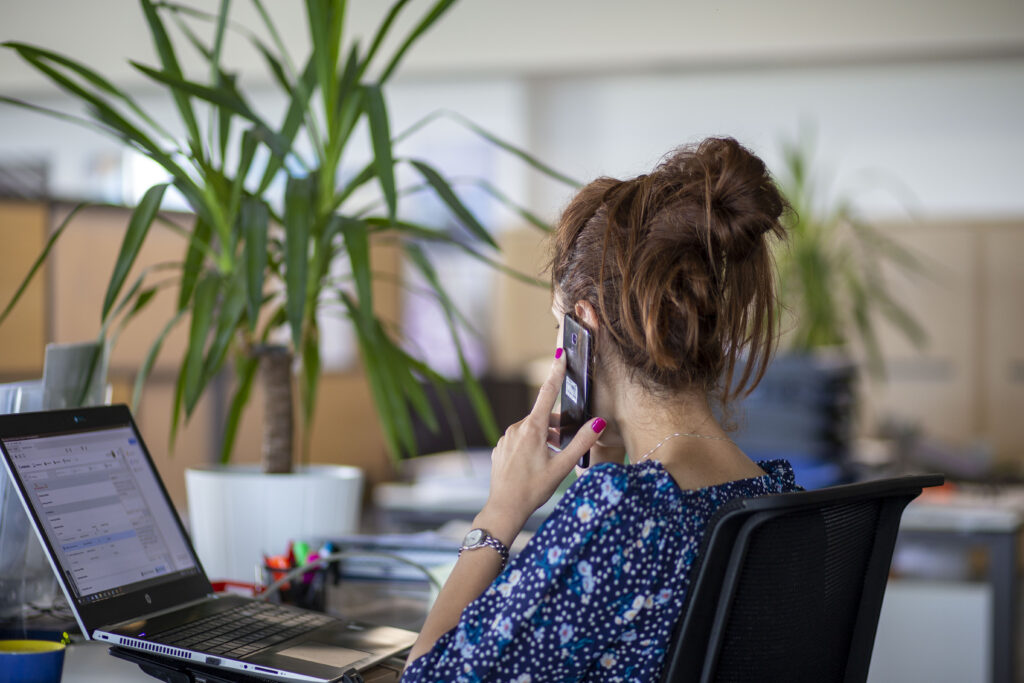 Global shopping events require additional caution on Internet
Autor: Milica Pavlović, Digital Communication Specialist at Nelt Group
We are facing two global shopping events, Black Friday and Cyber Monday. Both of these events will be an ideal opportunity which the hackers shall surely want to take advantage of.
Traditionally reserved for retail stores with large discounts in the stores themselves, this year's Black Friday shall, for the first time, be focused on online sales. Also, the growing popularity of IT jobs shall result in new offers for online courses on Monday.
Here are some tips on how to recognize potential hackers attacks.
Notice on transport delay
Attackers will try to create a false impression on how an order, which you have not placed (or which you have placed via big global online shopping sites) is delayed, and that you must open a link or an attachment in order to ensure successful delivery. Even if you have ordered something from the site to which the received email refers, check the possible problem BUT not via the link stated in email, but by going on the site itself and checking the orders properly.
Too good a chance to miss, large discount
Although Black Friday might bring offers not otherwise given during the year, an offer which is too good to be true is a surely a "bait". A short-term 30% discount for an first X number of customers is something to be expected, but more than this, especially in combination with "last item" is almost certainly "bait". Even if the discount is lower, do not click on the link in the e-mail, but find this product by going to the website of the shop which has (allegedly) sent the e-mail.
Every legitimate online shop will have a secure connection (https)
If the browser on an online shop reports any kind of certificate problem, or if the address does not start with HTTPS, close the browser immediately.
Pay attention to site address
Attackers often create a temporarily copy of the popular shopping site under similar address that visually matches legitimate site. Orders from such a site will never be shipped and delivered and the credit card you provided will be used for additional unauthorized payments until all your personal funds are depleted.
Conditional Discount Codes
Receiving of discount codes for purchase which can be used by simple selection and copy of the discount code is something that is expected. But an offer to receive a valuable coupon (50% OFF) with a condition of registering, or by opening attachment, is surely an attempt of attack. Also, any other kind of conditioning, obligation of sending a like or forwarding to a X number of other address is a sure sign of an attack attempt.
Offers sent to company email address
Hence you have certainly registered on a shopping site using a private address, receiving an email on your company address, allegedly been sent by such a shopping site presents a sure sign that this is a dangerous email.
Shop only on familiar trusted websites present for decades
AliExpress, eBay, Amazon are a sure choice. A new online shop, of which you have heard for the first time, is probably for numerous reasons problematic.
Opening an account on a new shopping site
If you are registering for the first time, use a unique password which is created just for this site. Do not use the identical e-mail/combination which you have on another shopping site.
Effect payment always only via PayPal account
Although this is not possible on AliExpress for numerous reasons, a shopping site which offers PayPal as an option in the payment process presents the best indicator that the shopping site is safe. Even if you do not make payment via PayPal account but use a credit card instead, the existence of such an option guarantees safety, because PayPal does not cooperate with new sites nor those with a bad reputation.