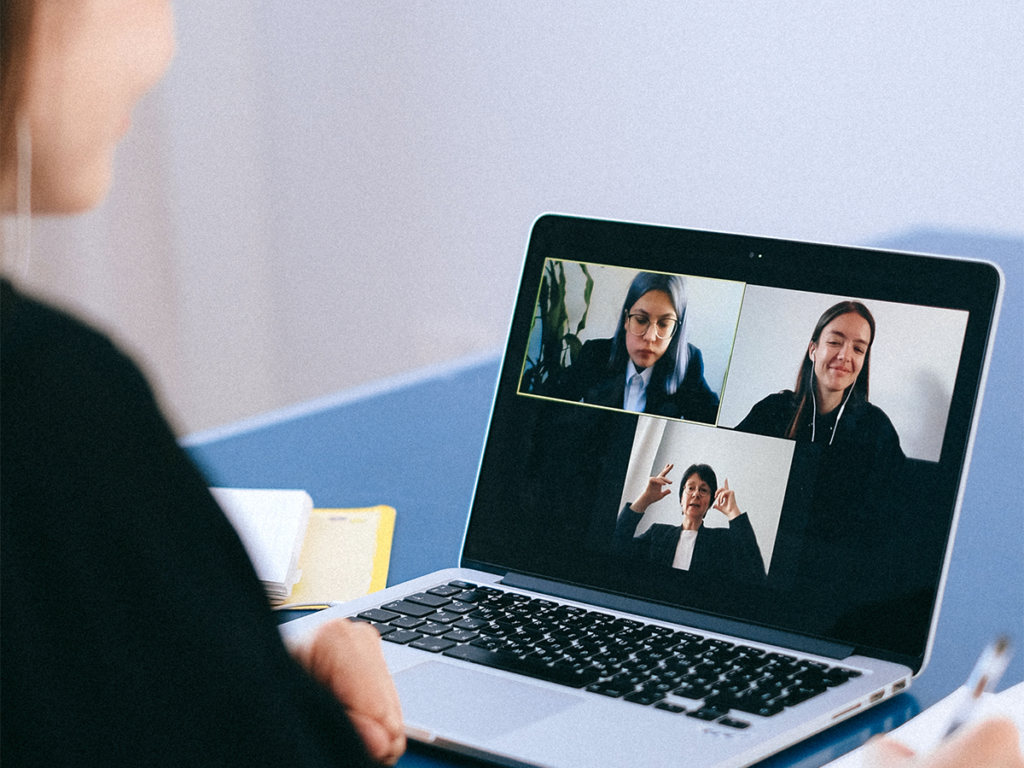 Personal Responsibility In Selection and Recruitment
Autor: Marija Minić, Assistant for Selection and Recruitment Nelt Group
Changed circumstances are our new reality. The crisis situation did not happen to us, but is happening to us. It did not occur in one or two swift shifts but is of continuous character and is transforming it into a changed reality. What this changed reality requires is a change of approach in its every sphere.
Corporate values, as an essence of corporate culture, present those characteristics which we believe all our employees possess. The value which is of special importance during this period is personal responsibility. The Nelt Group behavior model, within its specter of values, places an emphasis on  employees' care for personal safety and safety of one's colleagues, which during this period presents a desirable value, one that evidently surpasses the limits of our corporate culture, in which safety of employees presents a priority goal.
How has the Selection and Recruitment Team, in compliance with Nelt values and culture,  changed its processes in the new circumstances?
We have redirected a large part of our activities online. When advertising externally on the "Infostud" website, we use the option of signifying  that interviews shall be conducted online,  showing our external targeted groups that we care for the safety and health, not only of our employees, but of potential Nelt employees as well. From the beginning of the emergency situation, we have been conducting interviews online, using different platforms (Microsoft Teams, Viber), via which we organize video calls. At the very beginning of this new manner of conducting interviews we were faced with a large number of questions which we asked ourselves.  How much will this new manner impact the quality of the performed activity, i.e., of which quality will the of assessment of our candidates, which we have the opportunity to interview online and not in the traditional manner via live interviews, be? What will the interviews look like? How will the candidates accept the new manner in which the interview shall be conducted? In view of our experience up till now, this manner of organizing interviews has not jeopardized nor undermined the quality of the candidates who have been hired during the period of the emergency situation. What turned out to be a facilitating factor in these difficult circumstances, one which we can contemplate as a potential regular activity, is that it is easier to schedule the time of interviews. The reason for this is that the time candidates spent for online interview is significantly less than the time they would need to come for a live interview. Also, new criteria have emerged from this new manner of conducting interviews, which help us to assess the impression the candidates leave on us:  manner in which they present themselves via devices which they use for the interview, manner in which they have or have not secured interview privacy, are they located in an environment which enables them concentration during the interview. These new criteria can show us how serious the candidates perceive their job interview.
As pertaining to activities related to attraction of recruits and promotion of Company as a desirable employer, we were faced with the situation that all events related to Student Fairs and planned events at Faculties were cancelled. Some of our associates, organizers of the Belgrade Youth Fair, have adjusted to the new situation and realized that during the emergency situation the majority of events would have to be transferred to online platforms, and have propose to us to take participation in online campaigns during April, May and June, while the event itself has been postponed for the end of October. Within this online campaign we have had the opportunity to, via video material, answer questions posed by students on Instagram, as well as to give career advice, which has replaced live lectures and  spending time with students at Faculties. Students reacted positively to this manner of Company promotion.
What we have learned from this experience, pertaining to regular processes conducted within changed circumstances, is that they do not necessarily implicate loss of quality. A change, even when forced due to mandatory circumstances, may bring benefits of which we were not aware to be possible.