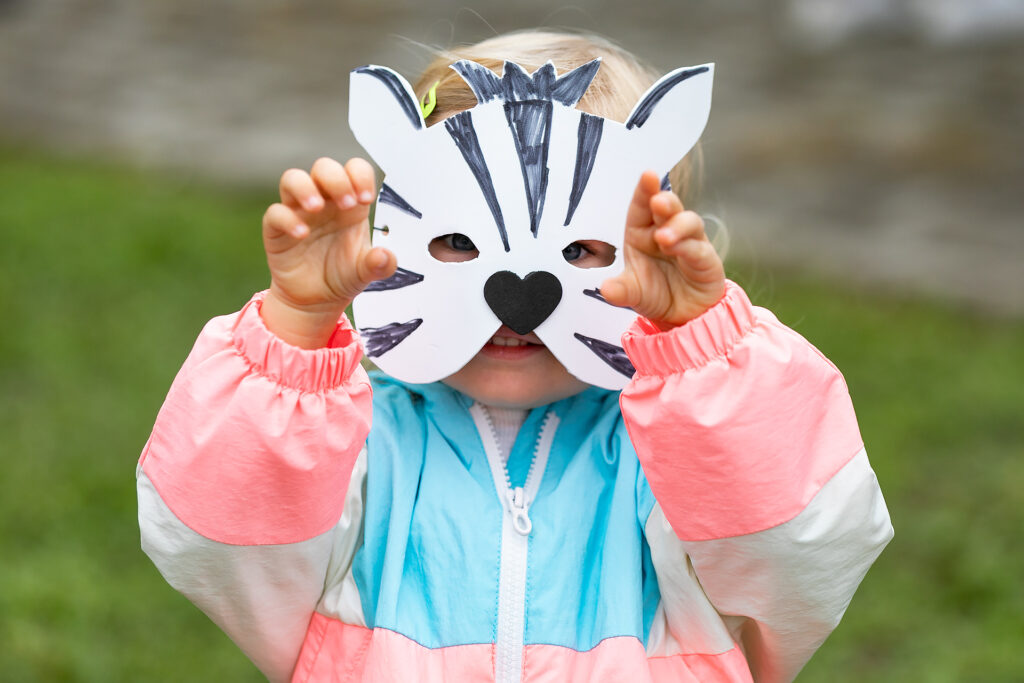 Ninth Children's Day
Nelt's Traditional Manifestation for Children.
The traditional event organized for children of our employees was held this year for the ninth time in a row. Through educational workshops, numerous games and activities we have brightened up a Sunday afternoon for 150 youngsters from Belgrade and Novi Sad.
​
As our Company is based on family values, Nelt's HR Team focuses special attention on activities which support harmonization of family and work life of our employees. Among numerous other activities Children's Day, an event which our youngsters and employees really look forward to, is organized once a year. Apart from education and fun Children's Day presents a unique opportunity for children to get better acquainted with the work environment of their parents.