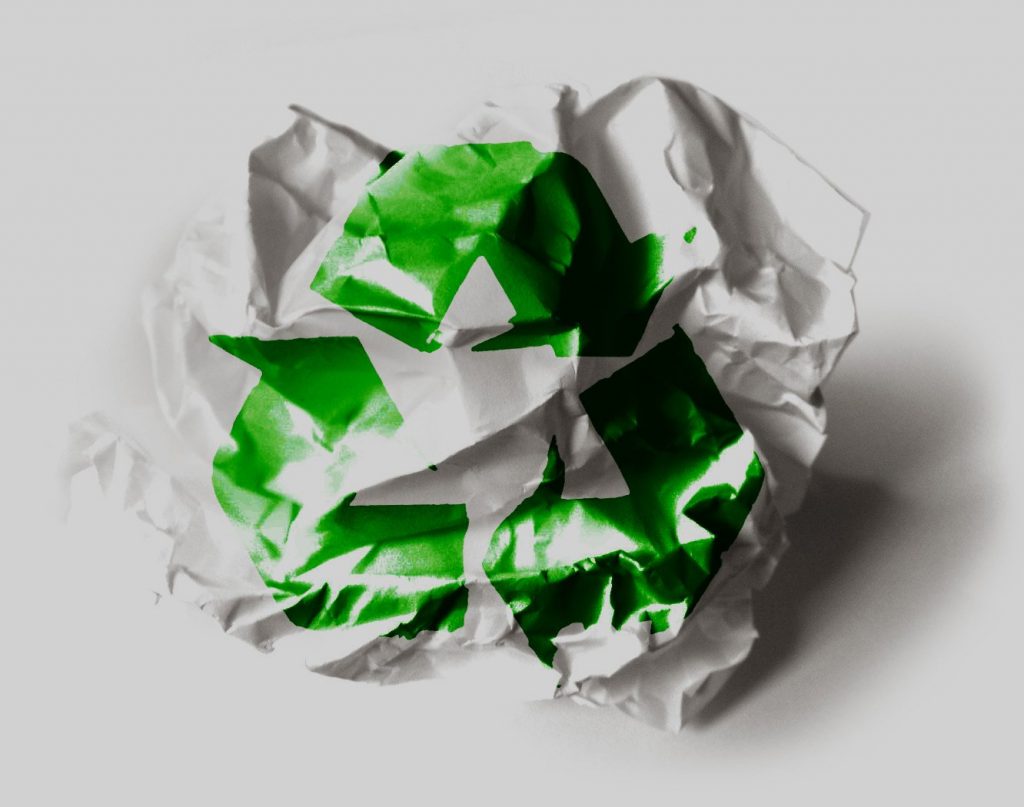 Positive Recycling Results in Nelt
In this manner we are protecting the environment.
In Nelt packaging waste is collected daily and simultaneously disposed of by authorized operator Sekopak. In this manner we are protecting the environment, because the lower the quantity of waste ending up in landfills the higher the reduction of CO2 emission.
From the year 2016, when our cooperation with Sekopak started, Nelt's employees have actively expressed their willingness and readiness to participate in the sorting of packaging waste. Marked places for sorting of waste in offices and other areas in Nelt Serbia enable carton, paper, pet packaging material, metal and glass to be collected separately from other waste which cannot be recycled.
As a result of this three year-long practice the total amount of waste collected and sorted is as follows:
28.350 kg of white paper
1.600 kg PET packaging material
112 kg aluminum tin cans
30 kg glass
Waste sorted in this manner, together with packaging waste material, generated during the warehouse work process, is collected and pressed in the eco yard, located next to Hall 2 in CDLC Dobanovci.