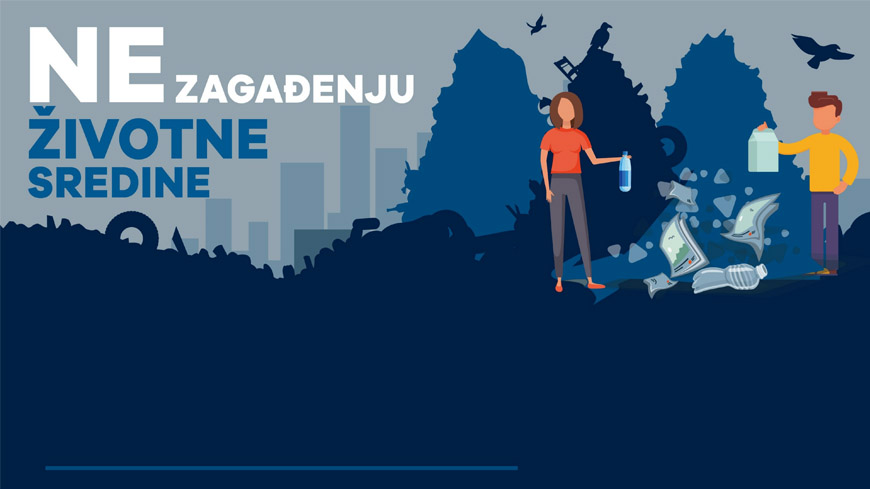 Nelt's contribution to the environmental protection
The company contributes to reducing the amount of waste that ends up in landfills and…
Nelt is actively involved in the collection of packaging waste and its disposal through an authorized operator Sekopak. In this way, the company contributes to reducing the amount of waste that ends up in landfills and the amount of CO2 emissions.
Since 2016, when cooperation with Sekopak began, employees have been actively sorting waste in the workplace. Marked waste disposal sites allow the collection of cartons, paper, PET packaging, metals and glass, and separation of waste that cannot be recycled.As a result of this practice, by the end of 2018 we additionally collected and sorted:
14.800kg of white paper, 1.200kg PET packaging, 62kg of aluminum cans, 16kg glass.
This sort of waste, together with the packaging waste generated in the warehouse process, is collected and transferred to the eco yard, located next to Hall 2 in the central distribution and logistics center of the company in Dobanovci.