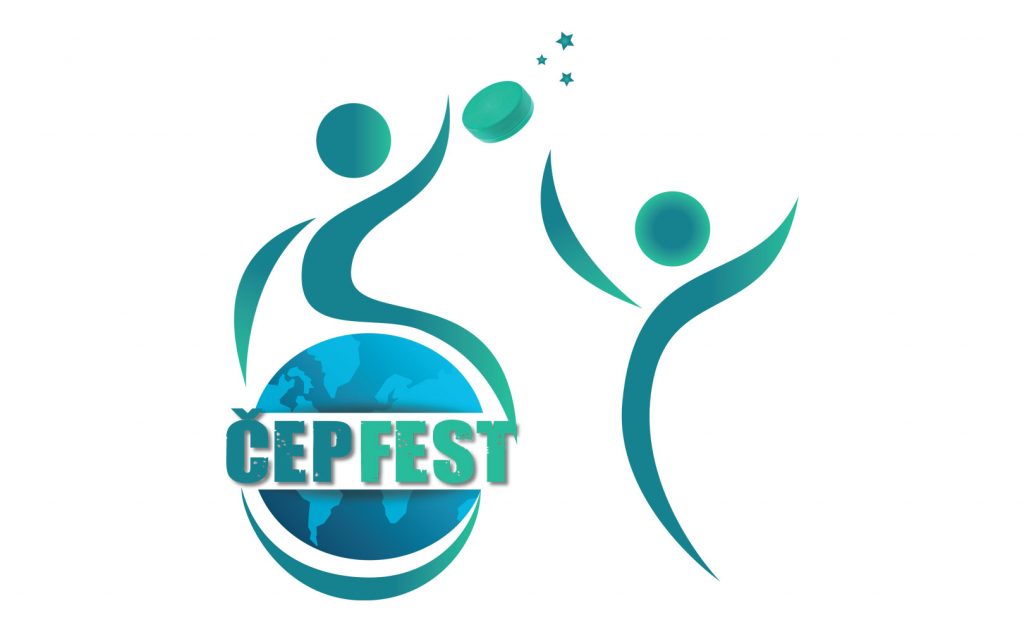 Nelt supports "Čep Fest" in Belgrade
Čep za hendikep (Cap for Handicap) Association organized the first family inclusive festival.
On Saturday, March 23, Cep za hendikep (Cap for Handicap) Association organized the first family inclusive CEP FEST in Belgrade Market.
The festival aims to connect the collectors of caps and users of orthopedic aids. In cooperation with more than 20 partner organizations, various educational activities, recycling competitions, ecological activities and program for children were realized during the event.  As part of the festival, a mini fair was organized in order to present domestic associations of people with special needs. The visitors had the opportunity to bring caps to the event, and this Saturday alone, 500kg of caps were collected.
Nelt supported the event by donating products for the youngest participants in the program.
For seven years now, the Association Cap for Handicap, in cooperation with numerous organizations and individuals, successfully realizes the philanthropic ecological initiative of collecting bottle caps, being recycled in order to provide orthopedic supplies. Since the founding of the Association, 330 tons of caps have been collected so far, and from the money received by recycling, 85 orthopedic aids for persons with disabilities have been collected and delivered, mainly wheelchairs and stairs for stairs.
Nelt cooperates with the Association Cap for Handicap since November 2015 and actively contributes to supporting people with disabilities. Plastic caps are collected at several points within the CDLC Dobanovci and delivery to the association is done three times a year.