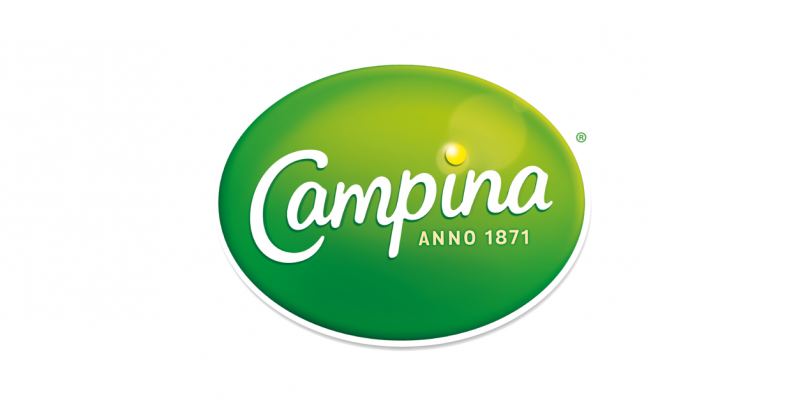 Distribution of Campina
Campina assortment in Bosnia and Herzegovina.
With a 150-year long tradition, Friesland Campina is one of the biggest global producers of milk and dairy products.
The company was founded in Netherlands in 1871 when local farmers decided to join forces. In time, it has expanded its operations through acquisition to over 38 countries and today employs around 24,000 employees. Every day, Friesland Campina products find its way to millions of consumers in more than 100 countries.
With a mission to provide quality food to people all over the world, the Friesland Campina product portfolio is based on food products for children, prepared and semi-prepared products intended for the pharmaceutical sector and HoReCa.
Campina assortment in Bosnia and Herzegovina consist of the following:
Fruttis – Fruit yogurt with different percentages of fat and different fruit tases;
Puddis – Milk puddings with exceptionally creamy tase, in practical packaging both for adults and children;
Cessibon – Whipped cream in spray, ideal for HoReCa coffee and desserts.