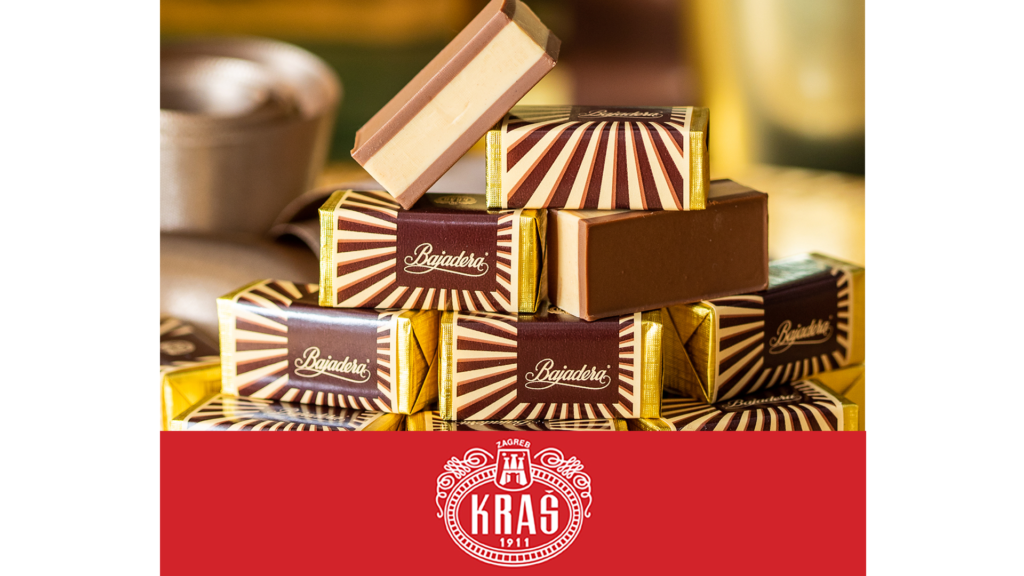 Distribution of Kraš Products
Kras was founded in the year 1950 and is today the largest producer of confectionary…
Nelt has, by establishing a partnership with one of the largest producers  of confectionary products in the region – Kras Group, expanded its distribution portfolio with new products. Distribution has commenced in the territories of Serbia, Bosnia and Herzegovina, Montenegro and Albania.  
Our company D Way in Serbia is in the process of enlisting products of our new Principal in all of its key – account customers, primarily in DIS, Stampa and Gomex, in which Kras has never been present before.
Nelt Bosnia and Herzegovina has, by taking over the distribution of Kras products, become the absolute leader in the category of confectionary products on this market.
Besides these two markets, we have also started  to distribute Kras products in Montenegro and Albania, once more justifying our position of regional leader, through realistic cooperation strategies with our Principal, conducted simultaneously on several markets.
Kras was founded in the year 1950 and is today the largest producer of confectionary products in the region, with 5 plants and around 2,500 employees.