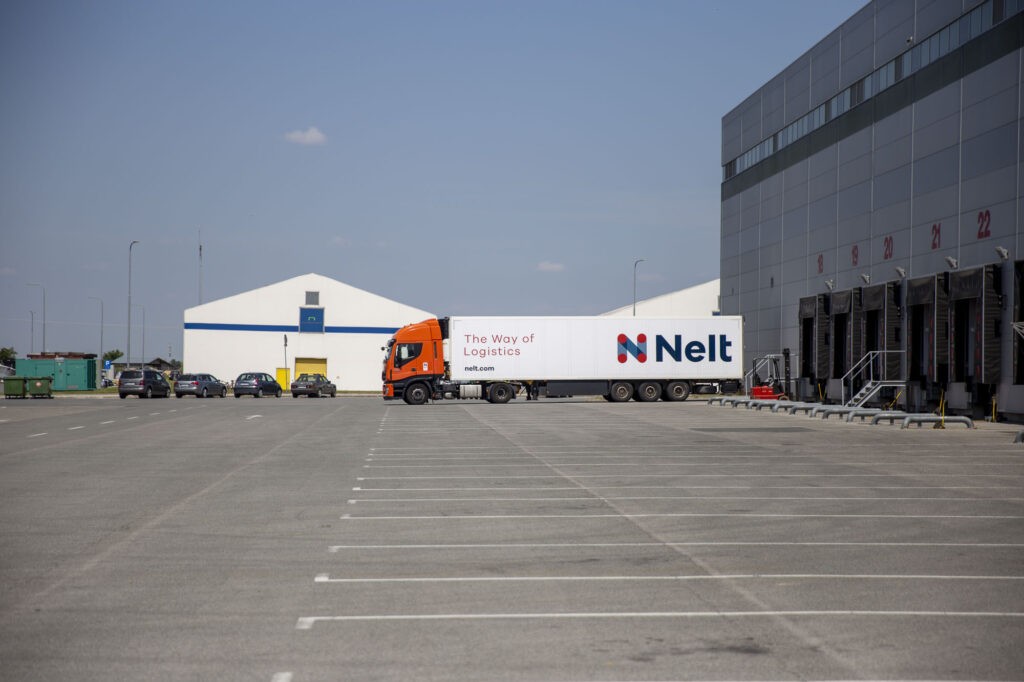 A membership in the Transport and logistika National Association
Nelt became a member of the association of shipping companies and agents PU Transport i…
Nelt became a member of the association of shipping companies and agents PU Transport i logistika.
Thanks to this membership, the company will be given an opportunity to actively participate in solving various challenges in transport and logistics and to contribute to the development of the field at the national level through specific recommendations.
The association's activities include the improvement of business and economic activities of its members, cooperation with state authorities, organizations, and chambers and other professional and trade bodies and associations, business information, education, consulting, and professional protection of its members' interests. One of the most important forms of activity of the association is its standing Committee with the Customs Administration, where systemic and practical issues are solved through joint efforts.
The Transport and logistika national association has been active since 2003. Today it has a total of 56 members, including companies and entrepreneurs registered for operations in the field of transport and logistics. The association's members provide services in more than 75% of foreign trade in Serbia.