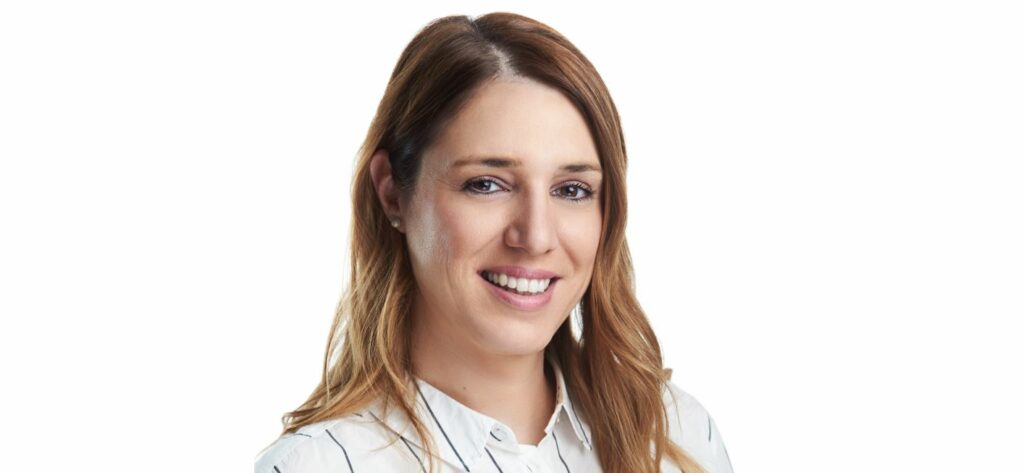 Bojana Mucic, the New CHRO at Nelt Group
Bojana Mucic joined our Company as the New Chief Recourse Officer (CHRO) in line with the spirit of accelerated organizational changes envisaged by Nelt Group's Accelerate 2025 Strategy.
She began her career in 2005 at Gi Group, where she worked as a consultant. She came to Nelt after a 14-year career, holding various HR positions in Coca-Cola Hellenic on almost all markets of the Western Balkans. She completed her master's degree at the Faculty of Philology of the University of Belgrade, Department of Serbian Literature.
She believes that her fourteen yearlong experience in the company Coca Cola Hellenic she will infuse new knowledge and experience which shall be beneficial to Nelt Group in the future period.
"I am very happy to be joining Nelt in the year in which it is celebrating its thirtieth anniversary of continuous success. I have already had the opportunity to meet a lot of colleagues who have been with Nelt from the very beginning and are among the most deserving for the Company's impressive results, says Bojana.
She says she is pleased that her change of job coincides with her return to Serbia and hopes that Nelt is one of the companies which have a positive impact on the position of young people on the markets in which it operates.
"By developing Nelt, we are also developing the markets by our positive impact on the economies. I hope we are creating environments which will make young people wish to remain in their countries and give them the opportunity to have impressive careers in a company like ours," she said.
Her first impressions of Nelt, she says, are very positive.
"The organization seems agile when it comes to new projects and development, and the company culture is friendly and straightforward. We know that what makes a company are primarily its employees, and Nelt's employees seem very cordial, energetic and open," said the new CHRO.
Welcome, Bojana!