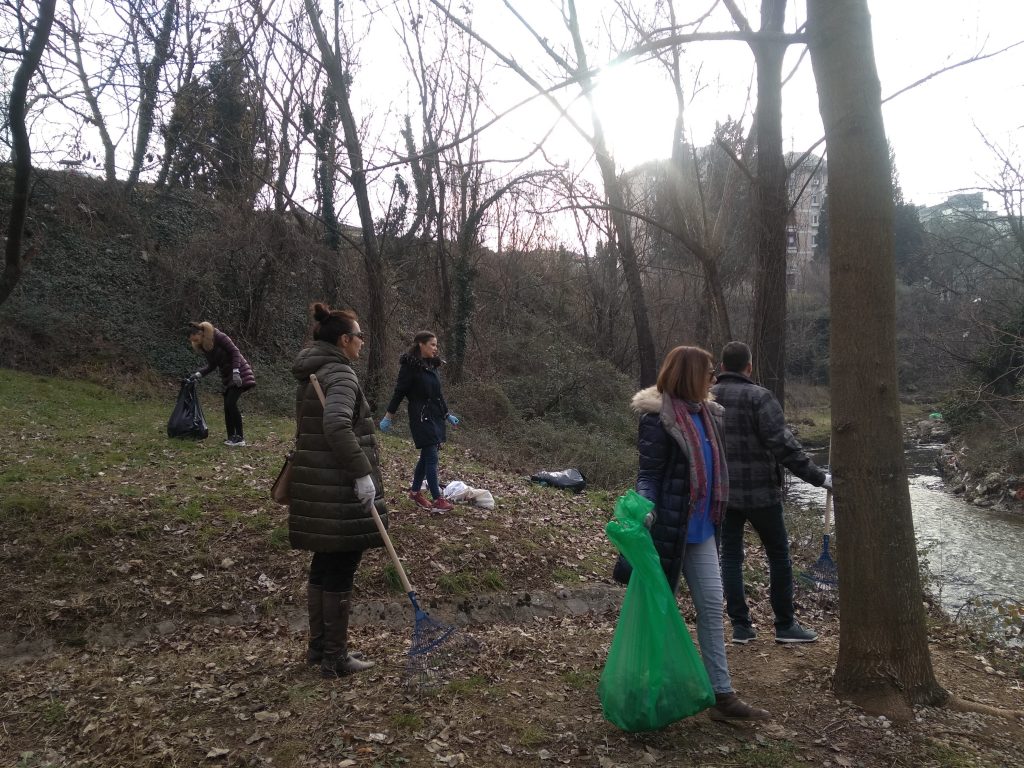 Green Initiative
Employees of Montenomaks took participation.
On January 24th, our colleagues  participated in the Green Action – Cleaning of the Left Bank of the River Ribnica, organized by the PUC Greenery in cooperation with the City Capital.
The riverbank was cleaned by collecting of waste from the riverbank, removal of dry branches, weeds as well as harmful and invasive plants.
Eight employees of Montenomaks took participation. The Action, commenced at 2:00 P.M., with the participation of a large number of citizens, members of numerous organizations as well as public services of the Capital City, headed by the Mayor of Podgorica.