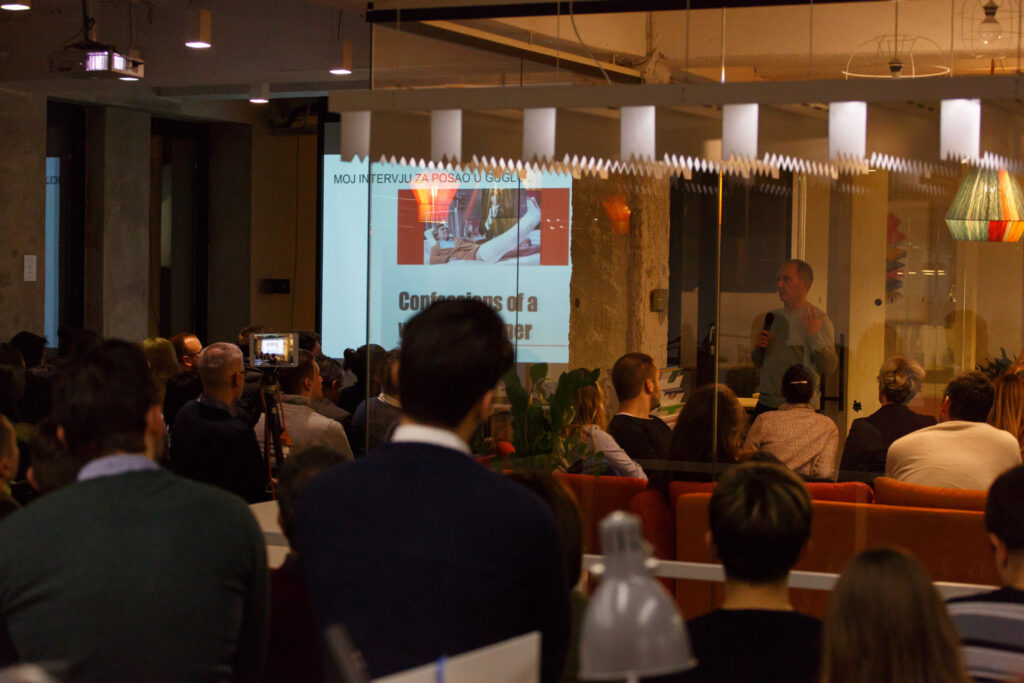 Nelt Supports Education of Students from Belgrade
ONE YEAR EDUCATION PROGRAM IN CORPORATION WITH GALLERY G12 HUB.
Our Company has, in cooperation with Gallery 12 Hub (G12 HUB), launched a one-year program titled "Interdisciplinary Cooperation as Development Potential for Young Professionals in the Field of Arts, Sciences and New Technologies".
The Program was launched in June 2014 with thirty students from six Belgrade Faculties, within which an official Protocol on Cooperation was signed with six Faculties – Faculty of Applied Arts, Electrotechnical Faculty, Faculty of Dramatic Arts, Faculty of Fine Arts, Media and Information Sciences Faculty and the Faculty of Architecture.
The program consists of a series of lectures, workshops and professional visits to institutions and companies as well as guest appearances of  artists, computer programmers, successful businessmen and theorists both from Serbia and abroad.