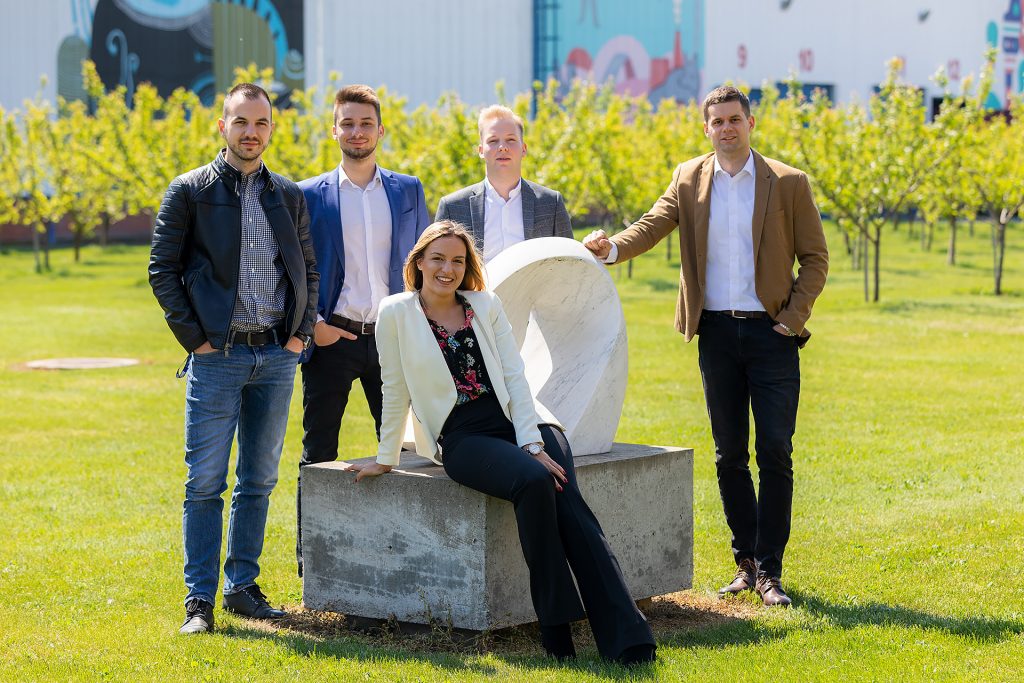 Call for Good Start applications is closed
On Thursday, June 6, a call for applications for a paid development program Good Start in Nelt was officially closed.
Under the slogan "Move to the next level" and with the active involvement of the participants of the previous generations and their mentors, the one-month campaign attracted thousands of interested people, and nearly 600 candidates applied for the program!
This is the fifth year the program is being implemented. It is designed to allow participants to work in several positions within the sales sector, cooperate with mentors and participate in training and workshops. By attending the program, participants develop business skills in the field of sales and specialize in working in the position of Key Account Manager.