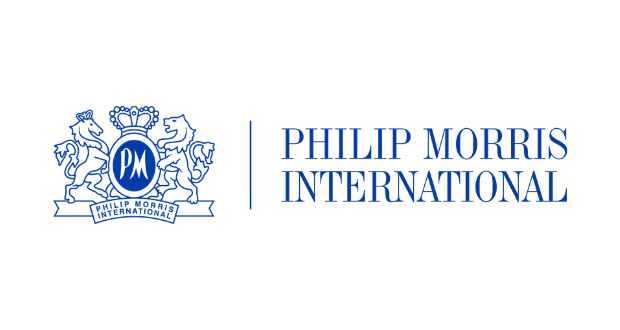 Cooperation Between Nelt and Philip Morris in Serbia
We have commenced with the realization of business operations.
The realization of National Implementation of Provision of Logistic Services and Taking Orders by Nelt Co for Philip Morris Services, Serbian branch of Philip Morris International commenced on Monday, February 3rd.
After the first few weeks of cooperation, we can state that we have, to the mutual satisfaction, successfully launched business operations.
Philip Morris International is a leading global tobacco company whose products are present in over 180 countries with a number of employees in production and sales surpassing 87.000.