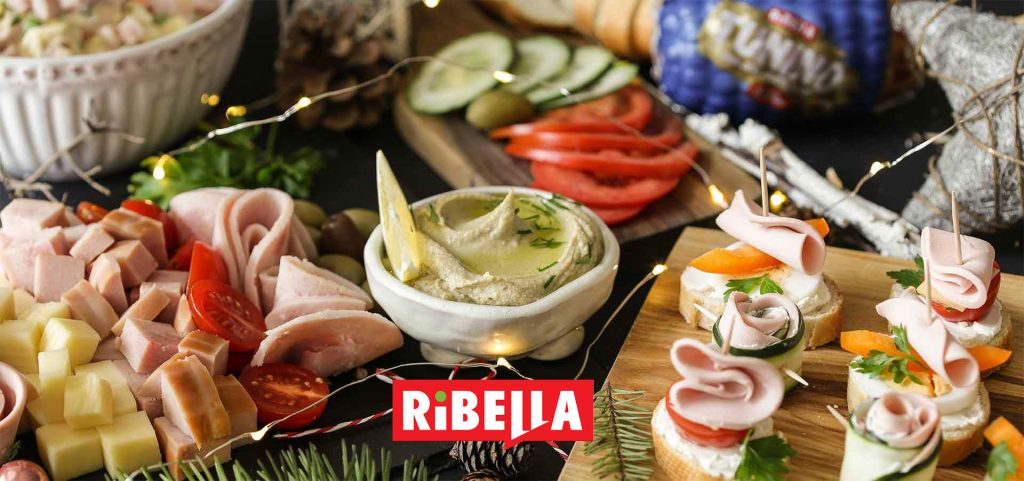 Nelt distributes Ribella products in Serbia
On July 1st, Nelt officialy started distribution of Ribella brand products in Serbia. The portfolio consists of three programs: Hummus, spreads based on a chickpea, tahini, lemon juice and garlic, Fresh Paté, fresh spreads of salmon, tuna and chicken breasts and Tuna, semi-finished meat products from pure tuna meat.
DTD Ribarstvo DOO Backi Jarak is a company with a long tradition, dealing with agriculture, production of fish food, breeding, processing and distribution of fish, and production of semi-finished dishes, fish pate and herbal spreads. It was founded in 1952 and under current name has been operating since 1978. In 2006 DTD Ribarstvo was privatized and became the leading distributor of fish in Serbia. Since then, the company has been working to constantly increase its product range, expand the sales network and access new market segments. In 2011, the company opened a fish processing plant and placed the Ribella brand. Ribella products are being sold in 10 European countries.
The mission of the brand is to provide fast, simple and nutritious products and meals, as well as to help our consumers improve their eating habits by offering them a healthier alternative, but without compromising the taste.