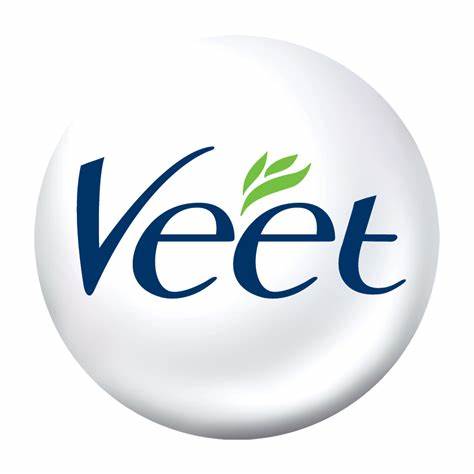 Nelt distributes Veet in Serbia
Nelt began distribution of Veet products in Serbia.
In line with the new global split of business of our principal Reckitt Benckiser on Health and Home&Hygene, Nelt takes over distribution of Veet, in adittion to Durex and Scholl.
The distribution of the new program will be coordinated through divisions of Cosmetics and Pharmaceuticals, starting from February. Following the local market plans, the upcoming months will be allocated for various promotional activities.
A well-known and reliable Veet range contains a depilatory program intended for women. It was created more than 100 years ago as the first brand in this segment of care and beauty and has held the number one position thanks to innovations in accordance with the needs of women in the world. Today, Veet is sold in 80 countries.
Reckitt Benckiser is a British international corporation founded in 1812. It is one of the fastest growing companies in the global home chemistry, personal hygiene, and health care market. Nelt has been distributing Reckitt Benckiser products since 2006.