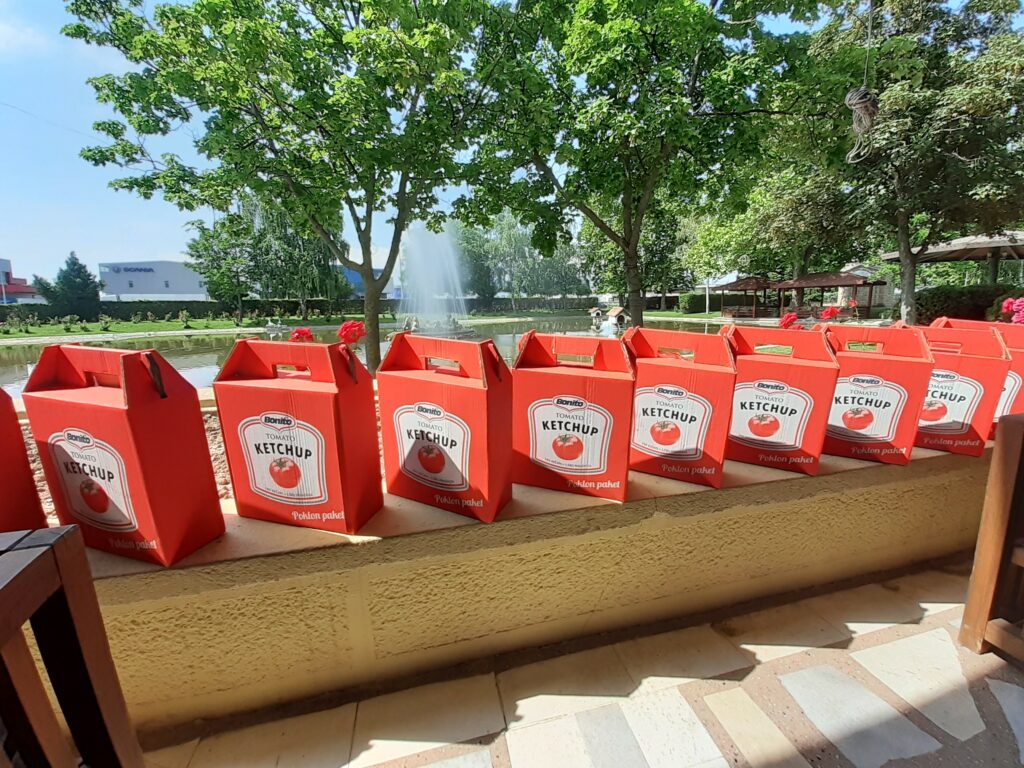 Mladegs Pak products available in Skopje
New principal of Nelt St.
Nelt started the distribution of the Mladegs Pak portfolio in the territory of Macedonia.
The program includes more than 270 different products of brands Bonito (fruit teas, spices, pasta, soups, tomato products, instant cereals and flakes, pastry and cakes additives, desserts) and Dominus (spices, teas, products used in pizzerias, restaurants, fast food chains and bakeries).
Cooperation officially started with the Kick-off meeting in Skopje.