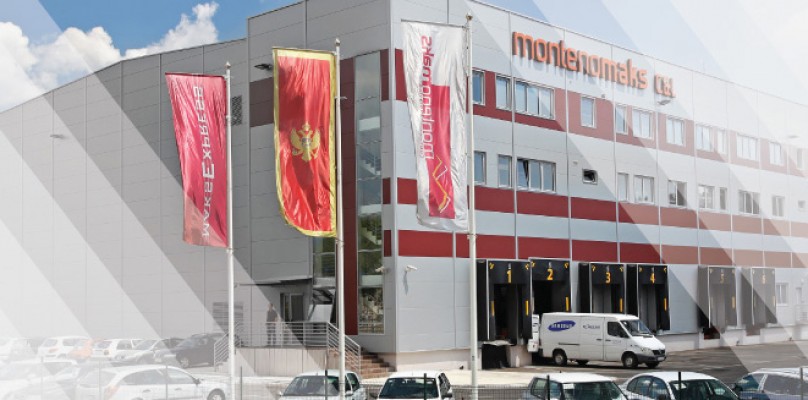 Nelt Group has become owner of 80% of Montenomaks C&L
Montenomaks has become the new company in Nelt Group.
Neregelia, a leader in Montenegro's distribution market became owner of 80% of Montenomaks C&L, a company that provides logistics and forwarding services.
"As we recently announced during the celebration of our company's 20th anniversary, we continue to expand our business areas focusing on integrated logistics services. It is my great pleasure to inform the public that the acquisition of Montenomaks has been completed and that now Neregelia is managing the majority of it" said Neregelia's CEO Ljilja Pižurica. She also added: "Our strategic goal is to present Neregelia's business excellence in distribution together with Montenomaks' many years of experience in logistics and freight forwarding as a unique provider of integrated logistics services on the market."
Montenomaks C&L is the largest Montenegrian logistics company. Thanks to becoming a part of Nelt Group's regional family, it expects strong expansion to the markets outside of Montenegro.
"Today, Montenomaks C&L is a leader in logistics and freight forwarding in Montenegro with 140 employees and a turnover of more than 4,000,000 euros. We are convinced that together with our new owner—Nelt Group—we will achieve even better results and establish ourselves as a respectable regional company," said the company's CEO Radovan Radulović.