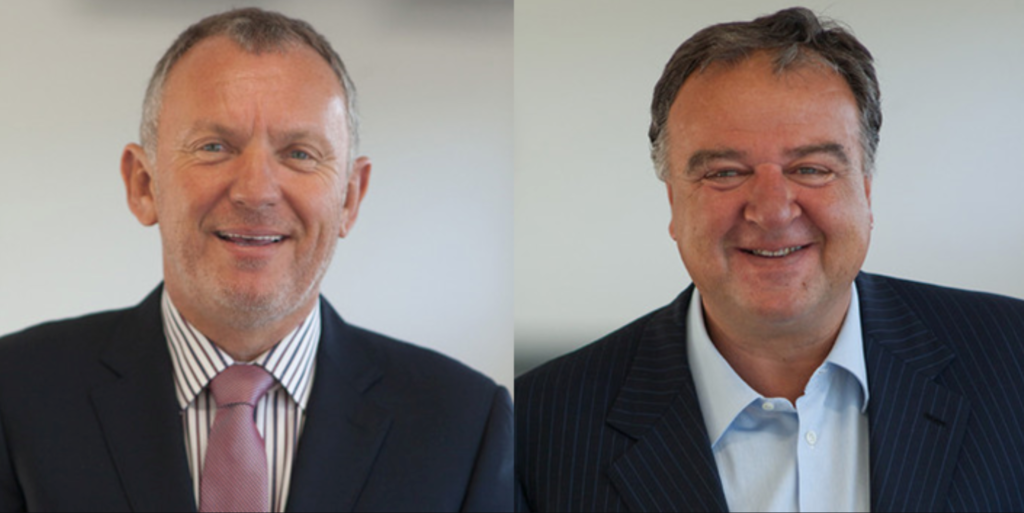 Nebojsa Saponjic and Ranko Socanac in the Assembly of the Serbian Business Club
Held Assembly election session of Serbian Business Club Privrednik.
At the session held on December 15th, 2020 Ranko Socanac was elected Member to Executive Board of Assembly of Serbian Business Club Privrednik, while Nebojsa Saponjic was elected Member to Supervisory Board. Saponjic and Socanac are founders of Nelt Group, recognized as one of the largest domestic companies.
Apart from Saponjic and Socanac, the Executive Board is composed of Miroljub Aleksic, Miodrag Babic, Rasko Moskovljevic, Toplica Spasojevic and Ivana Veselinovic, while in the Supervisory Board Members are also Dragijana Radonjic Petrovic and Zoran Obradovic. In line with the initiative of extension of mandate of Drakulic for the next two years, due to his endeavors and successful management of Club, a precedent was unanimously made by its Members and Zoran Drakulic was elected President of the Club for the third mandate.
The Members of the Club, representing the largest Serbian companies, are closely monitoring the developments and processes of creating of the business environment, especially at the present moment when the entire economy is affected by the consequences of the coronavirus pandemic.  The Members shall, as always encourage, maximal inclusion of the real sector in the processes of defining of concrete policies and measures.
This year the election session was held using electronic means of communication.