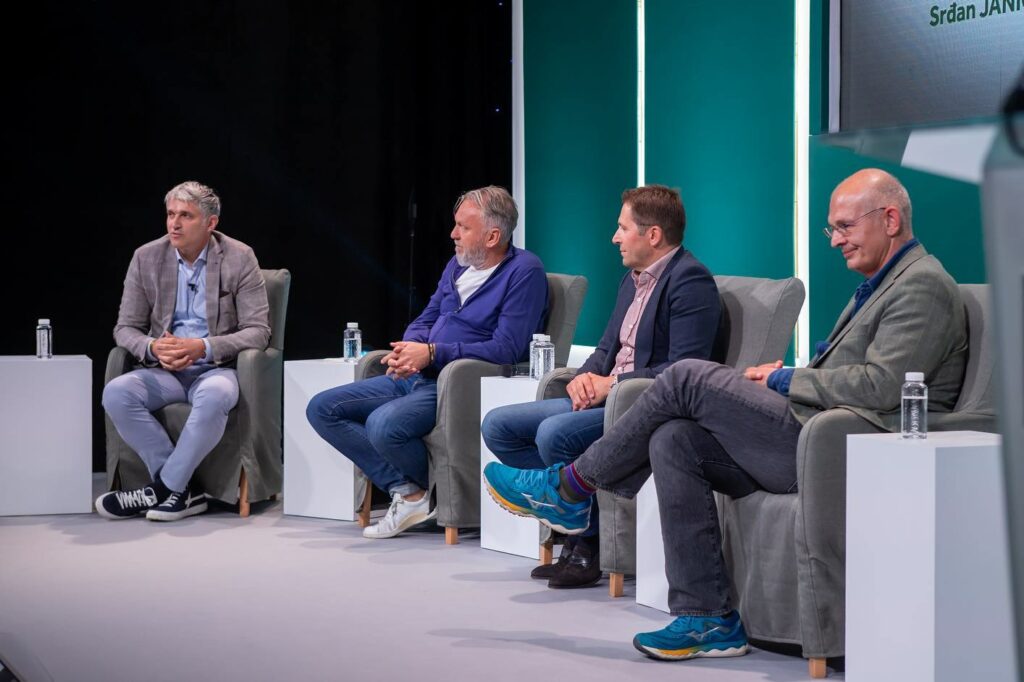 Nebojša Šaponić Panelist at Spring Vivaldi Forum
Dedicated to entrepreneurs.
Nebojša Šaponjić,  the co-founder of Nelt Group, took participation in one of the biggest business events in Serbia – the Spring Vivaldi Forum. Forum was held from the 2nd to the 4th of June at Mokra Gora, and was organised by the Mokra Gora School of Management.
This year, Vivaldi Forum was dedicated to entrepreneurs and to all those who are planning to become entrepreneurs. The participants had the opportunity to hear different panels on business operations, successful management, as well as advices from Serbian representative businessmen.