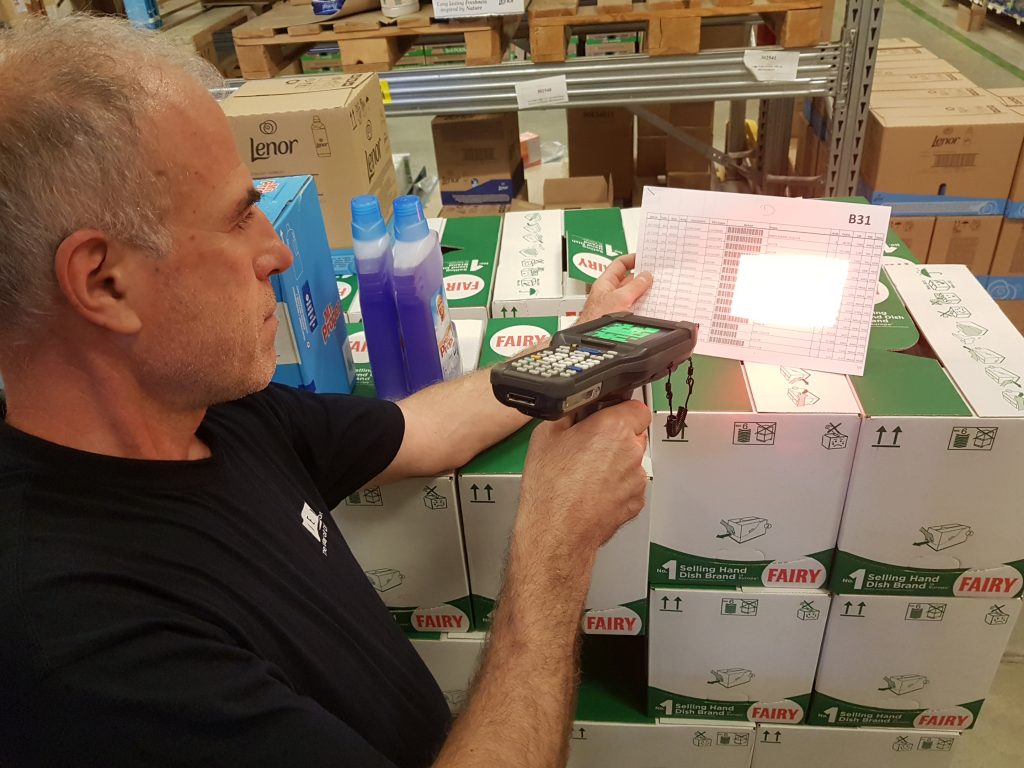 WMS G.O.L.D. warehouse operations management system introduced
In Regional Distribution Center in Niš, Serbia
WMS G.O.L.D, a warehouse operations management system, was successfully implemented at the Regional Distribution Center in Niš, Serbia. The team consisting of Warehouse, Logistics and Information Technology employees is responsible for successful rollout of the project, and is ready for a new venture – implementation in Kraljevo and Novi Sad!
After the introduction of this system in the Central Distribution Center in Dobanovci, the facility in Niš was the first to improve its operations in the same way.
"By taking this step, we have provided the necessary preconditions for successful cooperation with new clients in Logistics area of business. WMS G.O.L.D. brings a stronger network and additional comparative advantage at the local level", as noted by Vuk Mijanović, the Manager of Operational Excellence in Logistics of Nelt Group.
WMS G.O.L.D. Stock, warehouse processes management software, allows optimization and maximum utilization of all warehouse resources. It is synchronized with SAP and TMS-Sky Track systems, thus achieving greater efficiency in the realization of logistics tasks. It was launched in Niš on July 23rd, and, by the end of the year, it is expected to be implemented also in Regional Distribution Centers in Kraljevo and Novi Sad.